It really is crazy to think about just how many smackers have been released this year. Between the novelties, sundae sets, Calippo pops, retro biggies, the Luscious collection, and what feels like a million others, I did not expect to see a Halloween collection. Let alone two.
Behold, 8 lovely Disney smackers: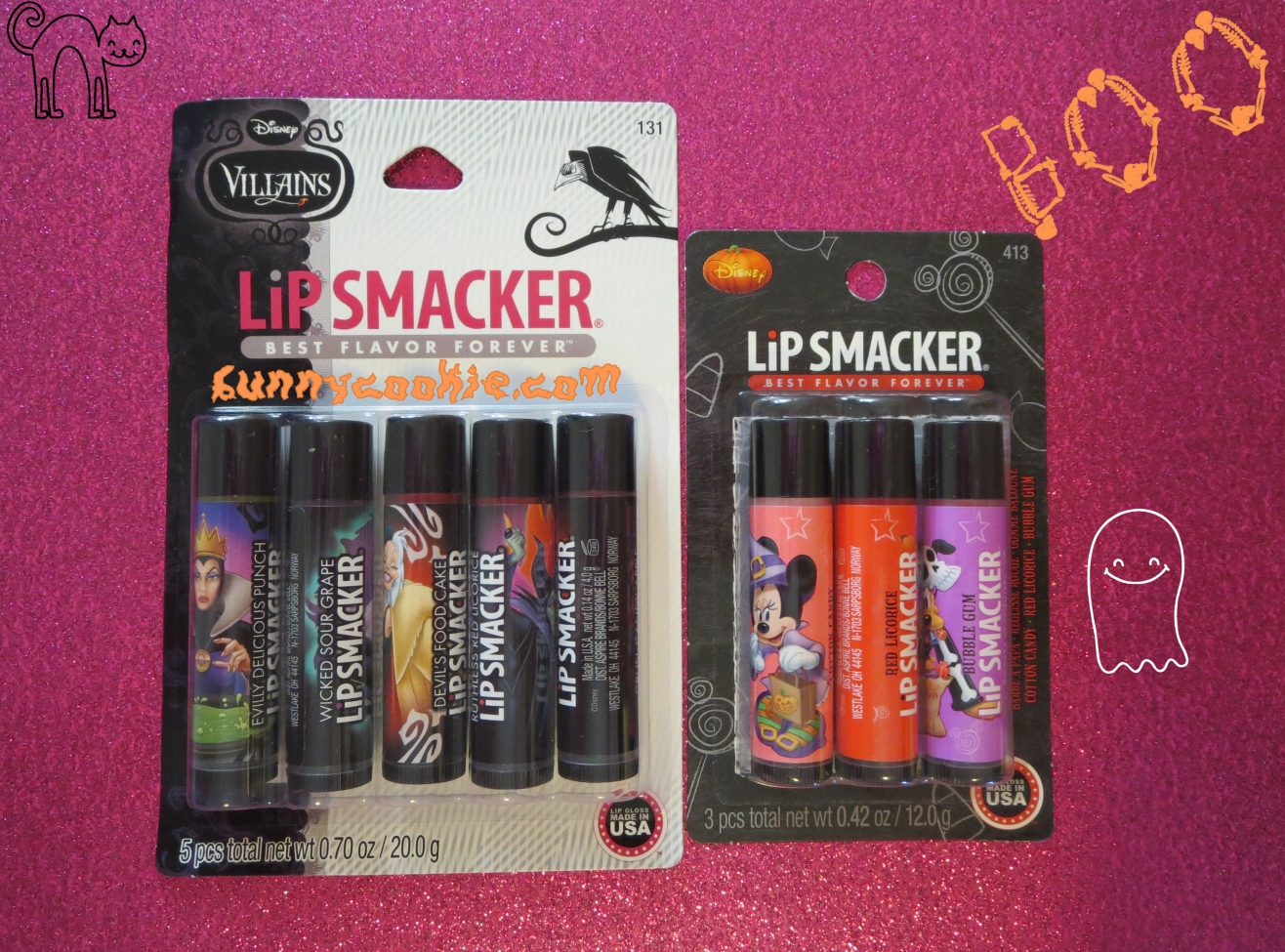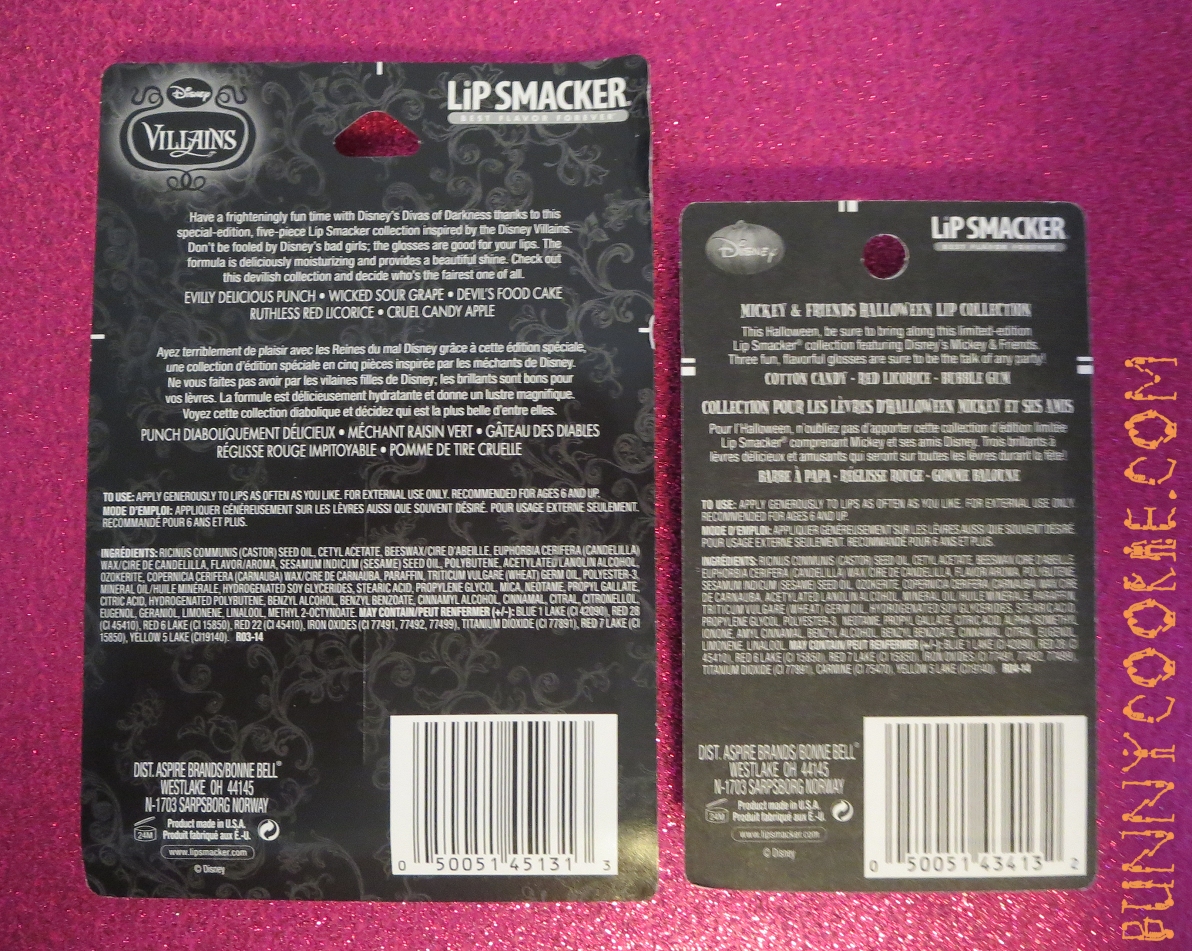 I apologize in advance for the lack of review– I was only able to get 1 of each set and I can't bear to tear open the packaging yet!
Despite this, I just had to show everyone the second Mickey & Friends set: Minnie the Cotton Candy witch, Mickey the Red Licorice vampire, and Pluto the Bubble Gum skeleton puppy chowing down on some Halloween candy. Really, too cute for words. I quite like the re-imagining of Original flavors that we're seeing during the holidays, too.
You know, I think the villains set will forever be one of my favorites themes. It has such a beautiful dark design and BB is absolutely spot on with it.