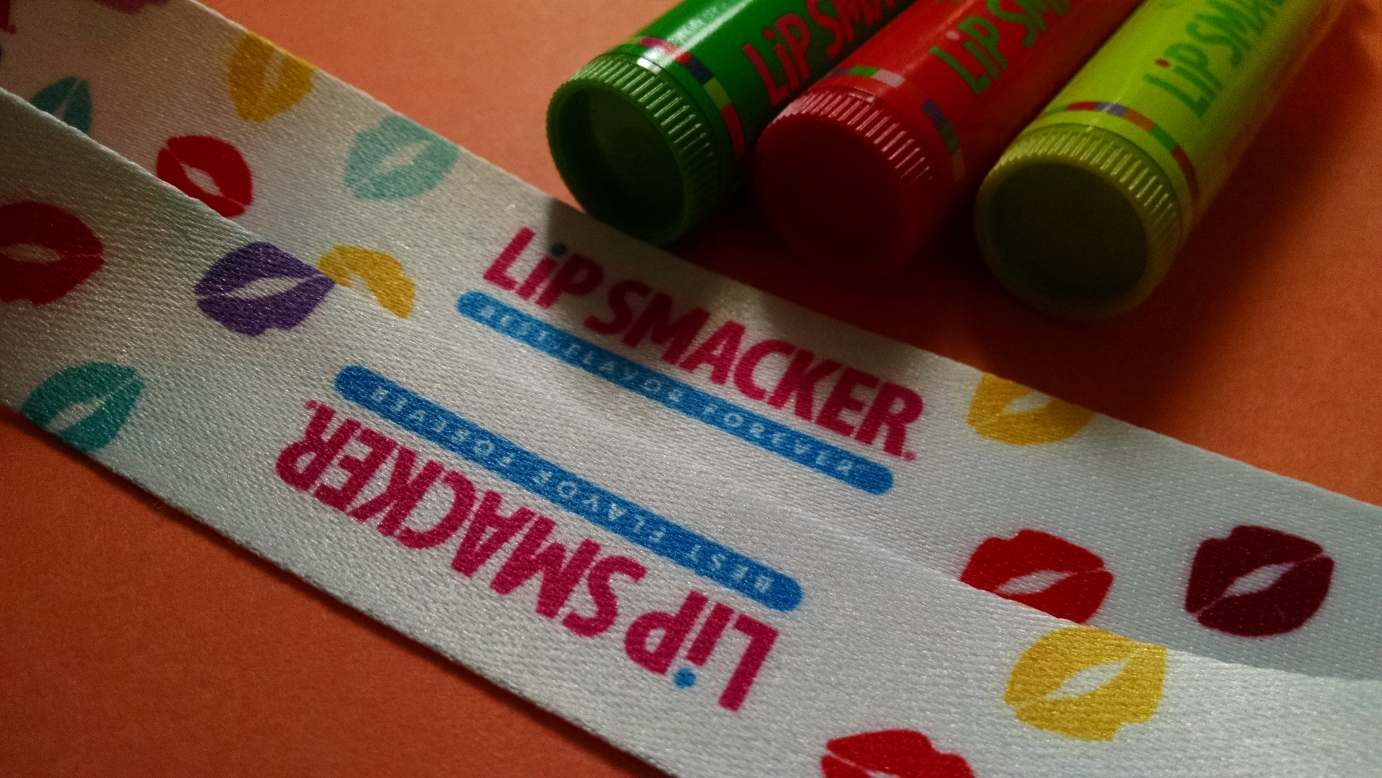 Have you heard the word? Lip Smacker's Smoochie Club just launched and members who sign up throughout the month of April get this lovely lanyard and set of (just-in-time-for-summer!) key-ring smackers for free! If you were a Club Smackers kid then this is like music to your ears, and if you weren't? Well now's the time to set the record straight 🙂 As a VIP member of the club, you'll get:
•        Three complimentary Lip Smackers + a limited edition Lip Smacker lanyard when you
sign up
! 
                        *
April 8th – April 30th
only *
•        Tons of discounts and exclusive offers!
•        Free gift on your birthday
•        Vote on your favorite flavor
•        Suggest NEW flavors of your own
•        "This is YOUR fan forum and we want to hear from YOU!"