Psst, what's this?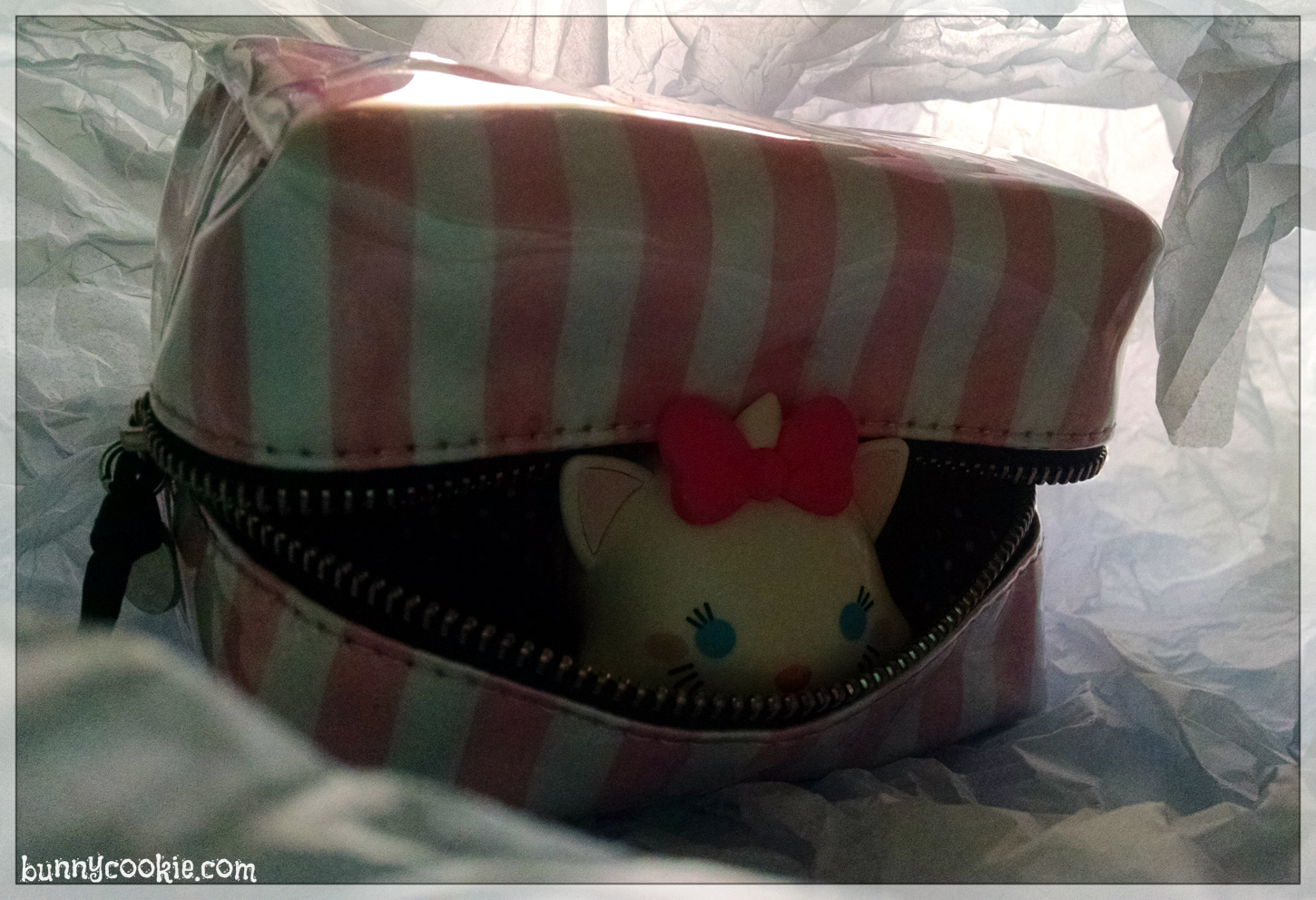 Is that what I think it is…?  😮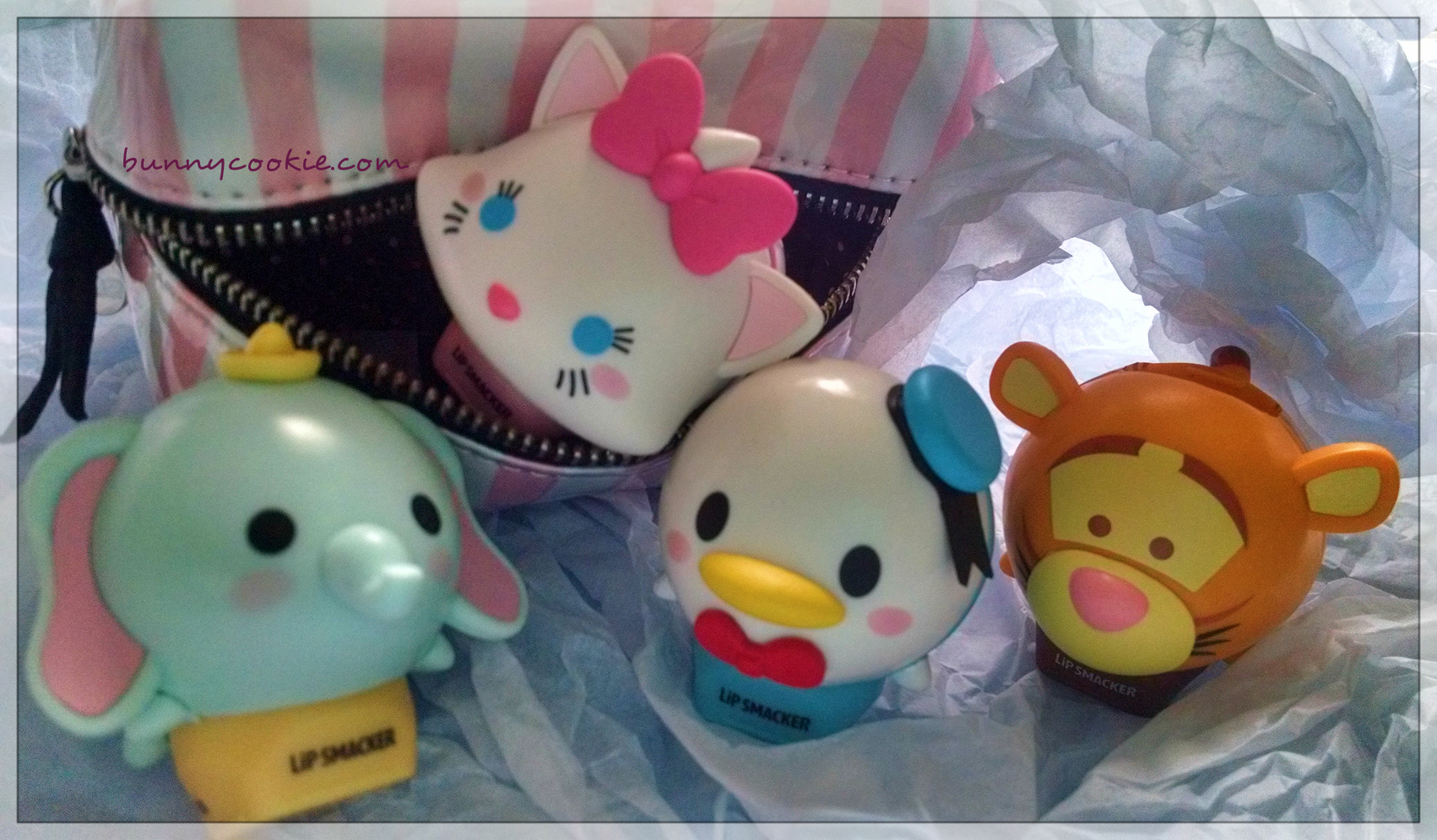 It is! The new Tsum Tsum Lip Smackers are here! And they might be the cutest yet.
We have the sweet kitten Marie (from the Aristocats) in Love in Pear-y, a hoppin' Tigger in Bouncy Bubble Gum,  an adorable Donald in Jelly Quackers, and an all too precious Dumbo in Peanut Butter Shake.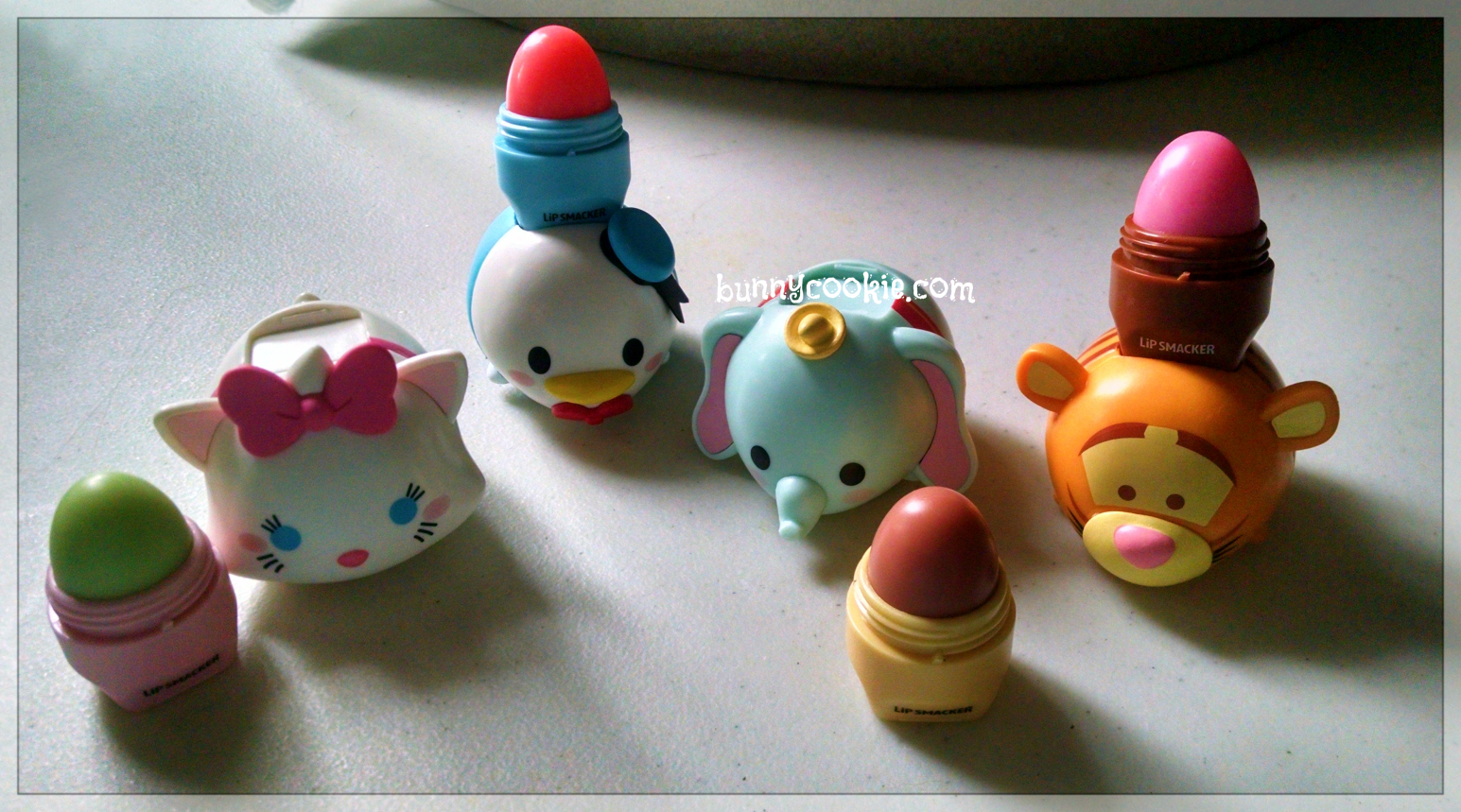 The Aristocats is one of my favorite Disney movies, and Marie's Love in Pear-y might just be my favorite Tsum Tsum flavor! It's a lovely floral pear that I wish I could bottle up in a perfume. Truly any cat lover will be over the moon with this balm 🙂
Dumbo's little hat, trunk, and rosy red cheeks make him too cute for words, but his Peanut Butter Shake flavoring falls a bit short. I don't pick up on much peanut at all! It's a bit more of a burnt caramel if anything. A circus peanut flavor would have been a home-run here.
Lip Smacker always does justice to their bubble gum flavors, and Bouncy Bubble Gum pairs perfectly with Tigger. The formula seems a bit more mild initially but then the classic scent comes through. 
And if you've liked the recent cranberries LS has put out, you'll enjoy Jelly Quackers. The first note is similar to the burnt scent I picked up in Dumbo's flavor, then it transitions into cranberry. I do actually like the 'burnt' scent, even though I can't really identify it, it's a nice change from the cookie filler every other formula had.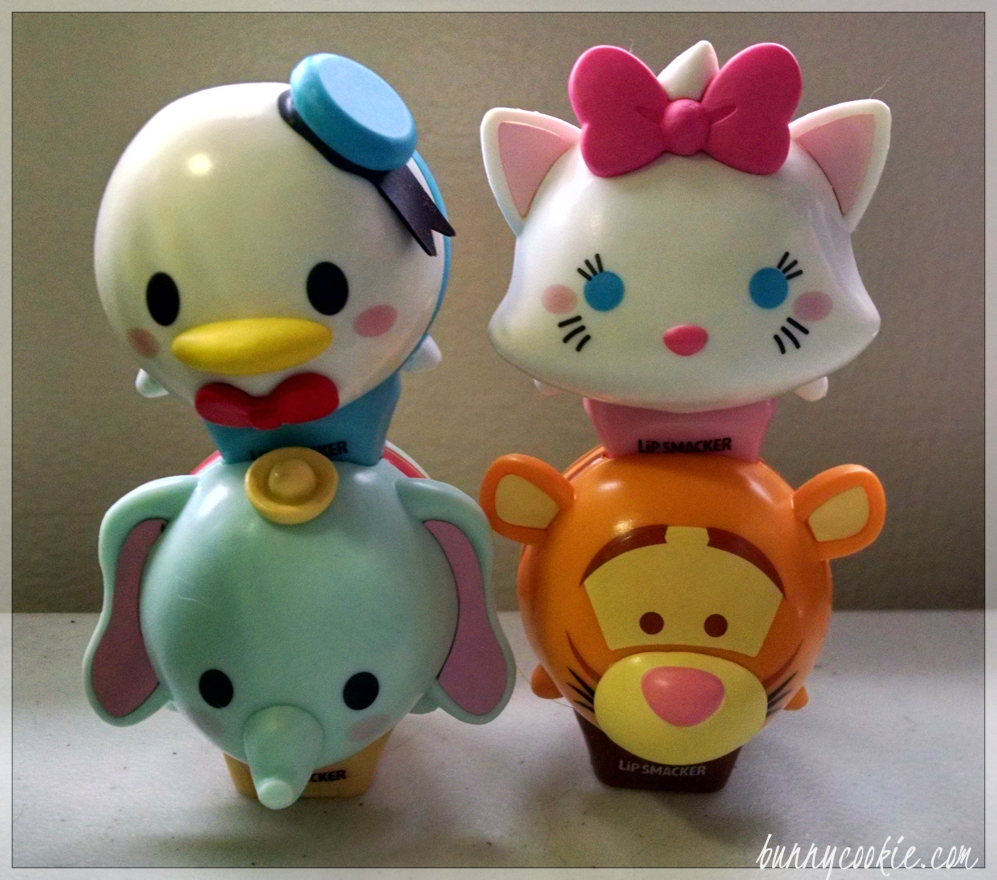 Another really fun collection! Keep in mind the Disney balms have never had a ton of scent innovation, it's usually a re-imagining of past scents. I hope the Tsum Tsum family continues to grow, I'd love to see a princess collection (Ariel please 🙂 )
These will be available in stores this July and on Lipsmacker.com in August!