Miscellaneous post incoming! Looks like there's more Disney stuff than anticipated 😀 The pic on the left shows 6-piece Mickey & Princess sets, as well as the redesigned Skittles line.
I thought there was only four balms in each Disney set! Also, the LS website now confirms these are Walmart exclusives.
Speaking of Skittles, there's now a Grape flavor and some new Starburst stuff including Cherry Kiwi: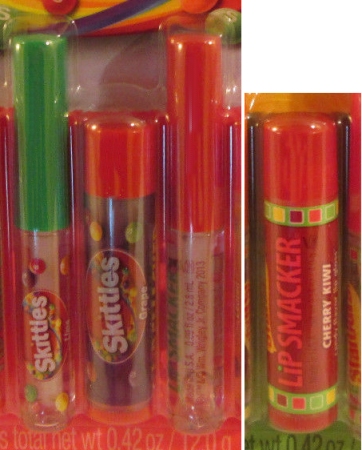 And I wanted to post a pic of this new Coke tin you guys may have already seen-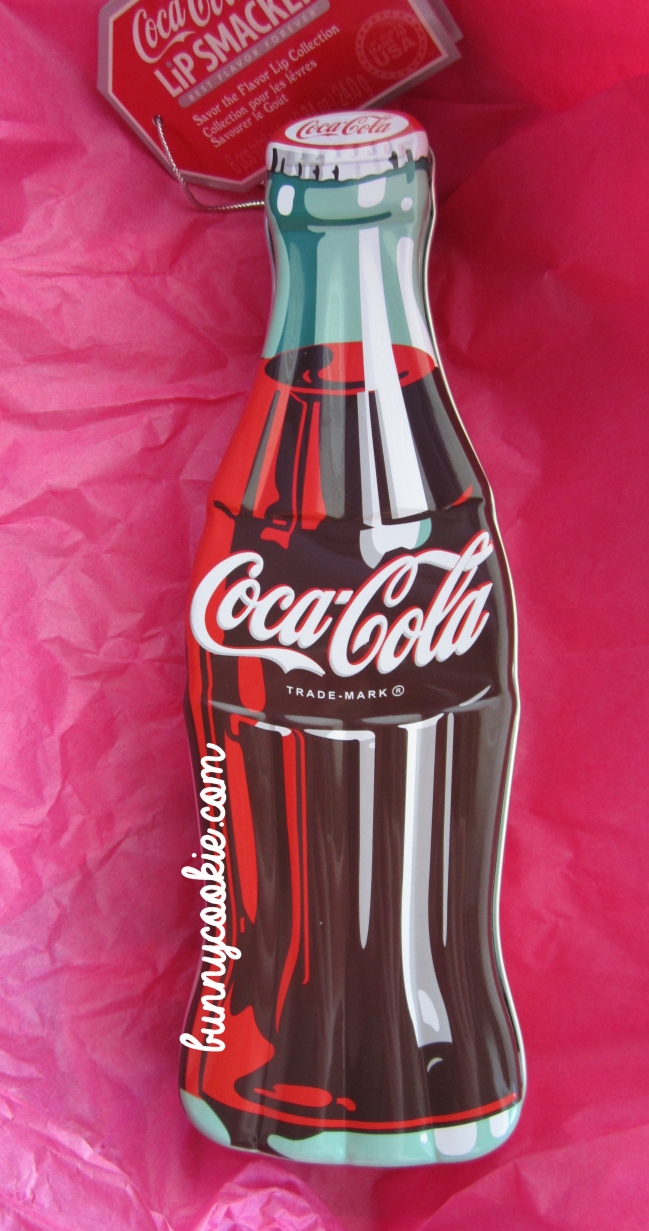 No new flavors (6 soda balms) but it's so cute I couldn't pass it up!