I have an absolutely amazing sneak preview for Bunny Cookie readers and you guys are going to love it!
Lookie, lookie…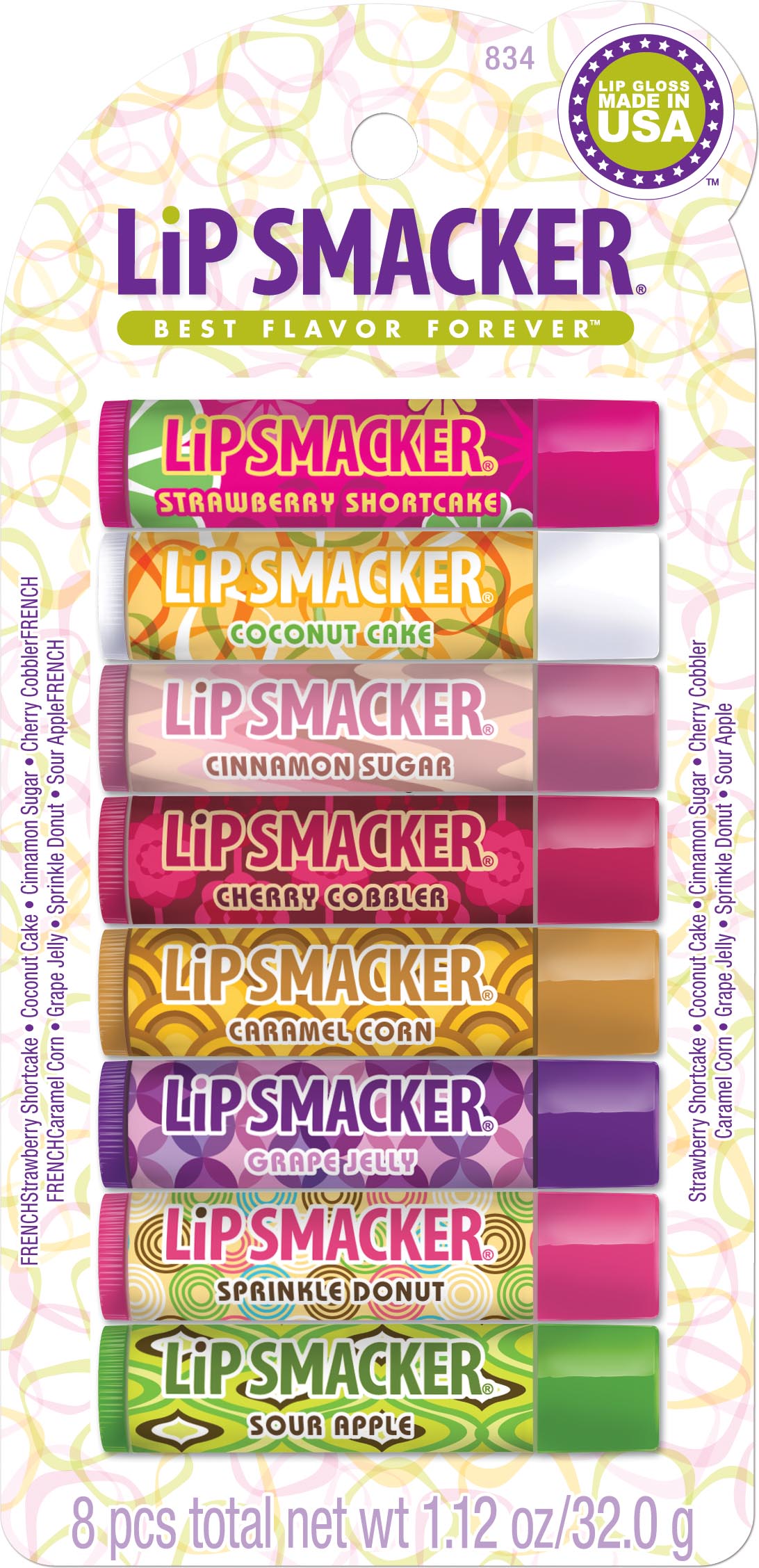 Ooo, check that out… the 1970s called and they are not getting Coconut Cake (1977), Caramel Corn (1977), and Sour Apple (1974) back 🙂 It's all for us!
And you better believe those are 90's fan-favorites Cinnamon Sugar (1996), and Grape Jelly (1994). Eep. How perfect is that timing with the 90's trend we're seeing right now? Judging by these flavors popularity they aren't a second too soon.
Rounding out this sweet preview are Sprinkle Donut (yesss, donut), and familiar flavors Cherry Cobbler, and Strawberry Shortcake.
These should be rolling out around February next year. What flavors are you freaking out over and what are you surprised to see? I really didn't expect Sour Apple!