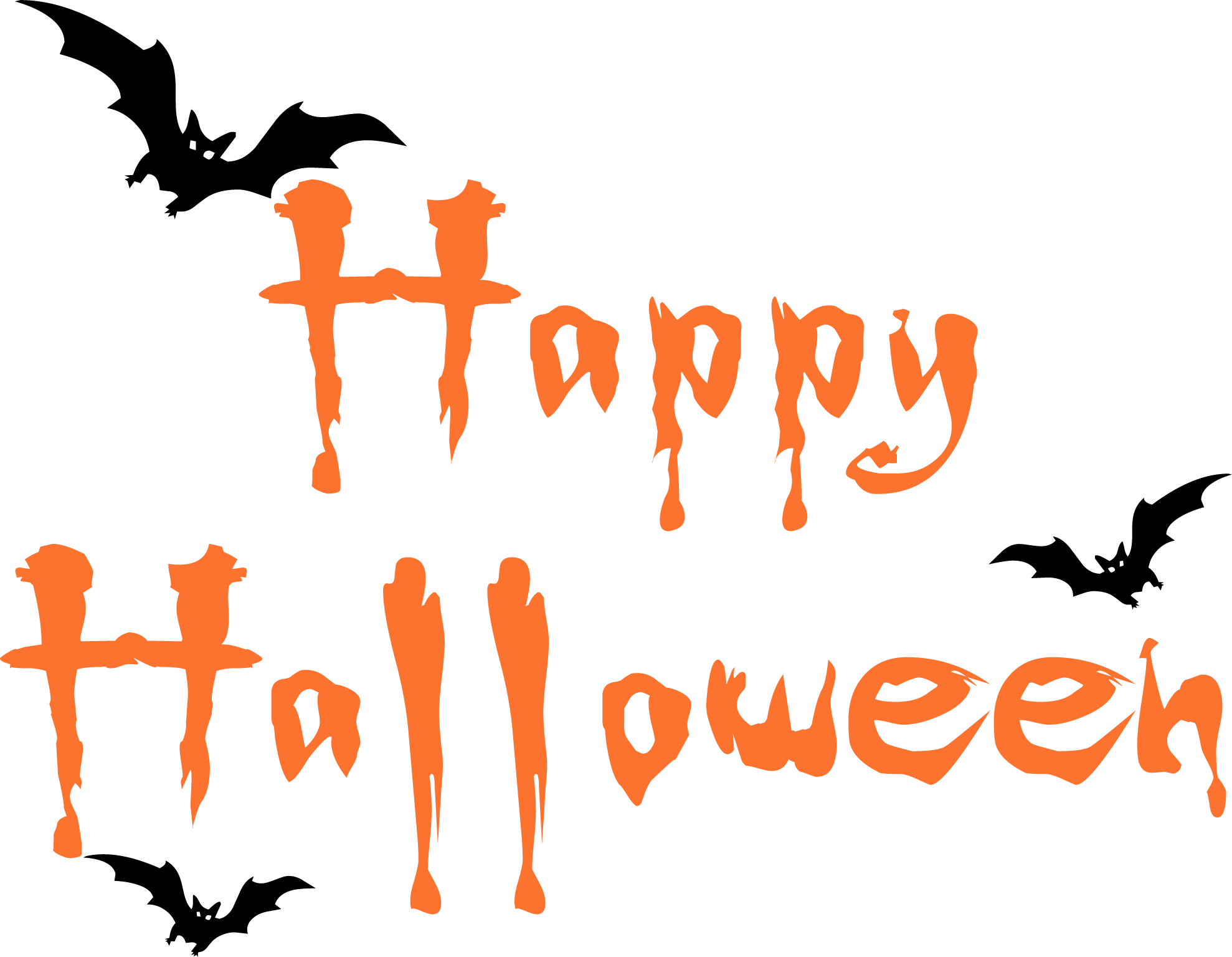 Twelve colorful and delicious Halloween Lip Smackers were released around 2008 (if I remember right), and today it is still one of their most fun collections.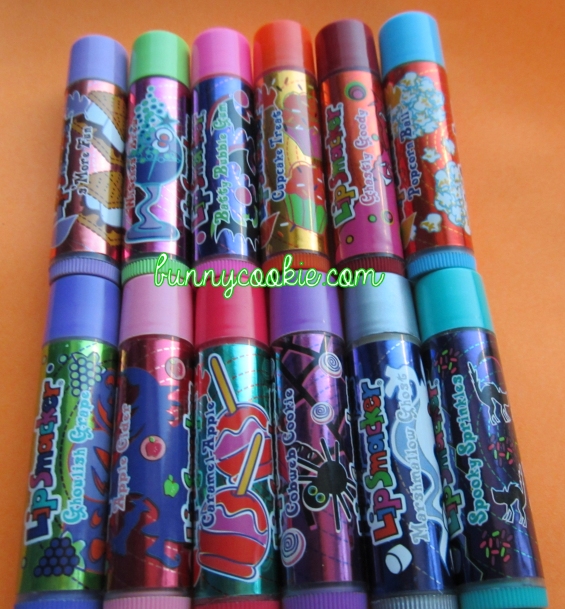 Each had an adorable 'spooky' 🙂 theme and shiny label:
* S'more Fun
* Witches Brew
* Batty Bubble Gum
* Cupcake Treats
* Ghastly Goody
* Popcorn Ball
* Ghoulish Grape
* Apple Cider
* Caramel Apple
* Cobweb Cookie
* Marshmallow Ghost
* Spooky Sprinkles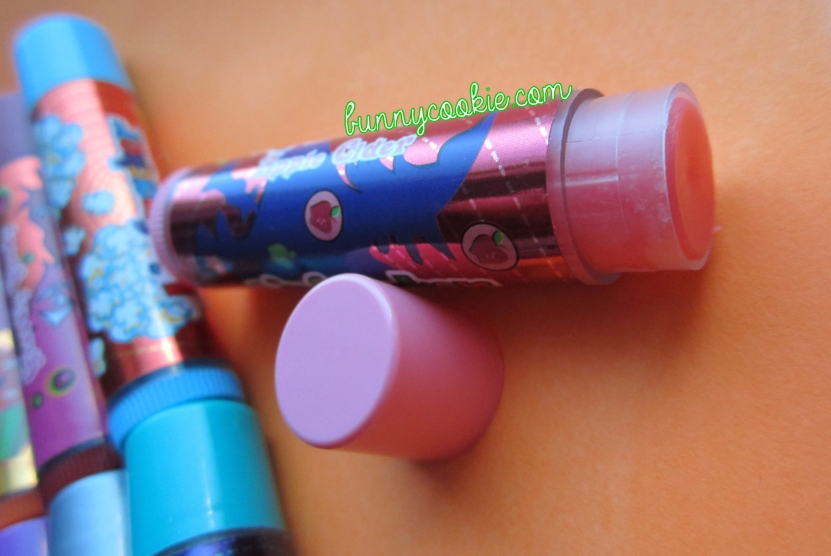 Some of the stand-outs are; Popcorn Ball, which is a super accurate to its name (different from Buttered Popcorn!); Ghastly Goody, which is a yummy raspberry/cherryish scent that reminds me of the candy swedish fish; Apple Cider, because it's perfect and all-too-rare; and Witches Brew, a strong tasting Tropical Punch that's different from the standard version.
Also, I'm crazy excited for the Vanilla Cream Soda and Black Cherry biggies that Lip Smacker just announced! I wonder if Black Cherry will have any lip tint… hmm…