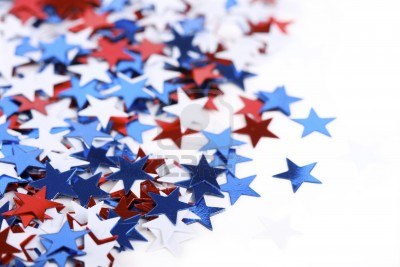 Hi everyone! Happy 4th!
I thought this would be the perfect time to share the limited edition trio set created back in 2001 in remembrance of 9/11.
I love these because even though they were made in response to a tragic point in US history, they are still the epitome of what Lip Smackers are about– fun colors, positivity, and deliciousness. These patriotic smackers are perfect!
The set opens with a metallic Lip Smacker called Strawberry Stripes, and what better flavor is there to represent the color red but classic smacker strawberry? It was a milestone in Lip Smacker history and fits right at home in this trio.
Sweet Liberty is a shimmery sweet vanilla featuring the Statue of Liberty which might just be one of my all-time favorite designs.
And then there is America the Blue-tiful, a berry flavor that is sparkly from head to toe. I love this one too because… ahh, sparkles! And the name! 🙂
If you had/have this set, let me know what your favorite is!
Have a great holiday everyone!