I know we were all pretty excited to see the Cinnamon Sugar party pack get some early love on the new web-store, and I've been meaning to review the set for a few days now.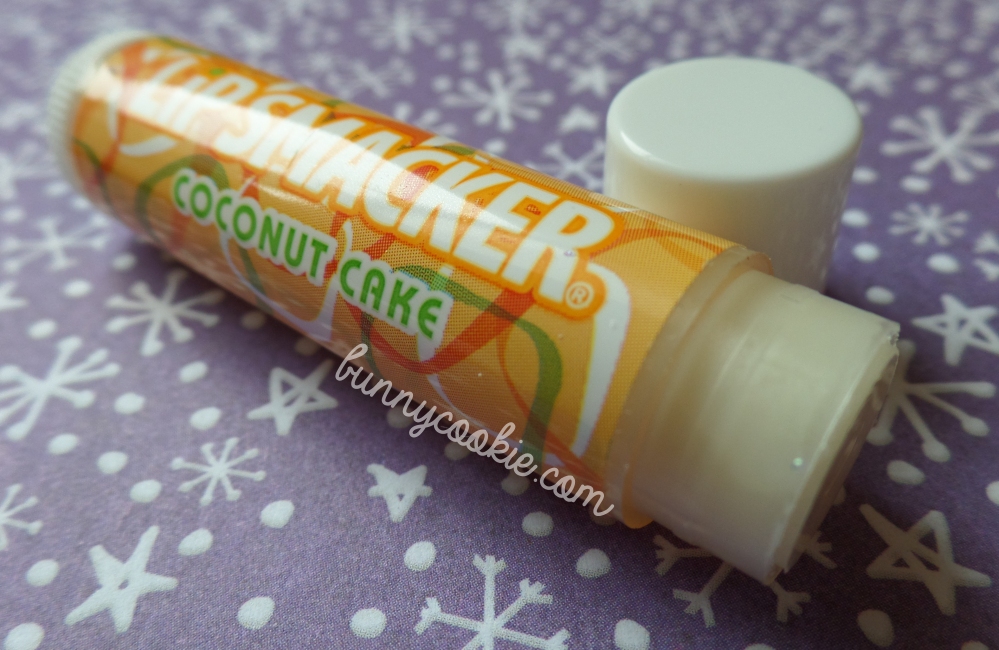 I'm going to go in order, starting with Coconut Cake. I've always loved this flavor (it's more coconut than cake!) and this re-release stays true to its formula. It works.
Here's the whole family, excluding the vintage biggy Piece-a-Cake which kicked off this tropical tradition: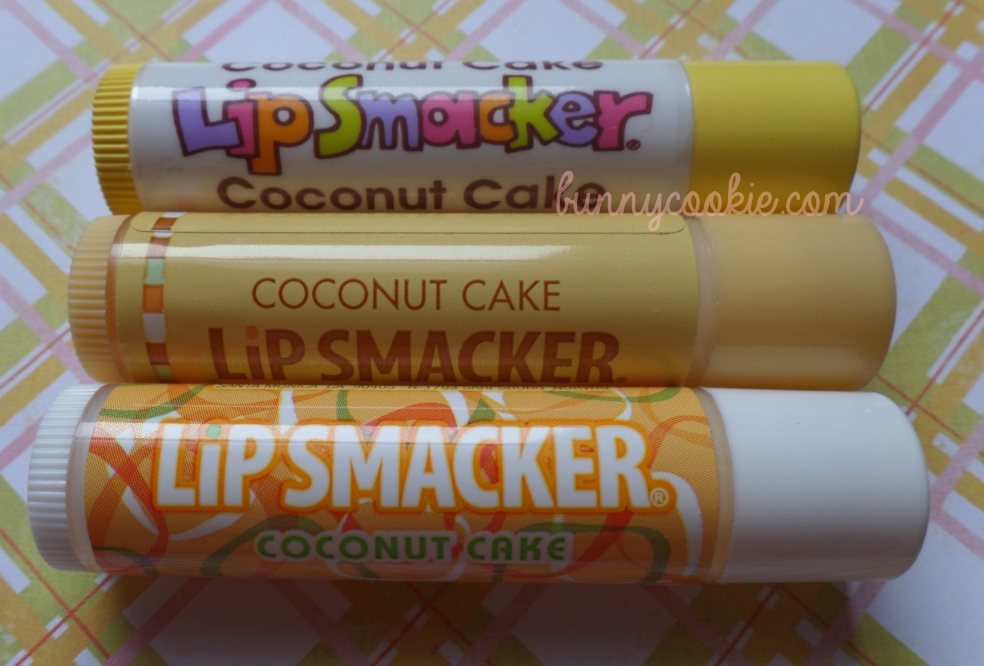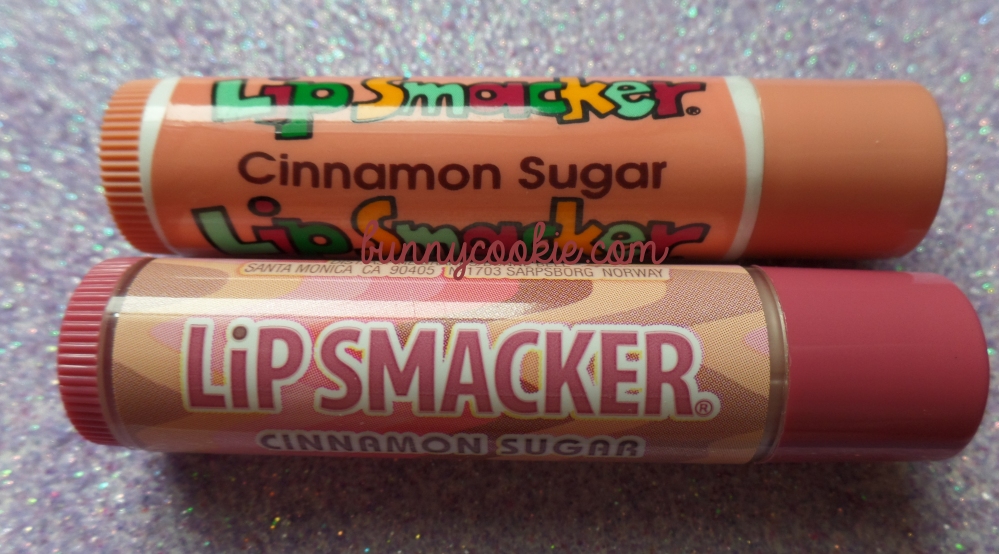 The legacy of our favorite Cinnamon Sugar lives on. Or does it? It seems heavier and different from what I remember, with none of the sugary sweetness to balance it.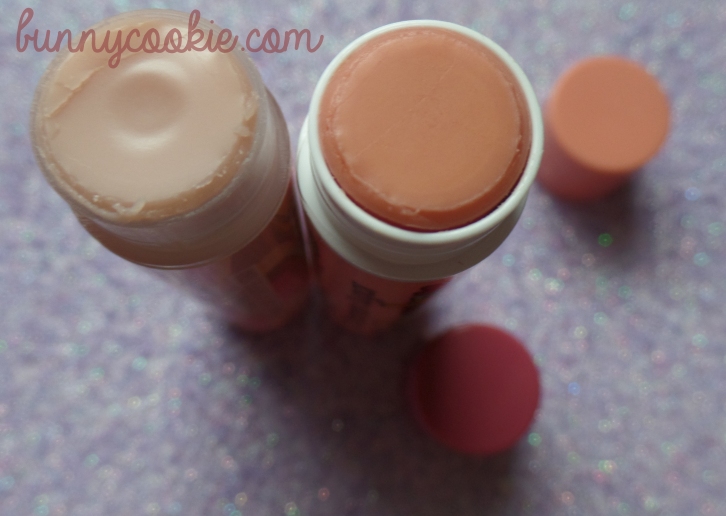 Sure, I do pick up on notes of cinnamon which makes the name technically correct, but those of us begging for its return undoubtedly wanted the true-to-heart 90s formula. Unfortunately this should have probably been released under a different name entirely. Maybe Cinnamon Toast?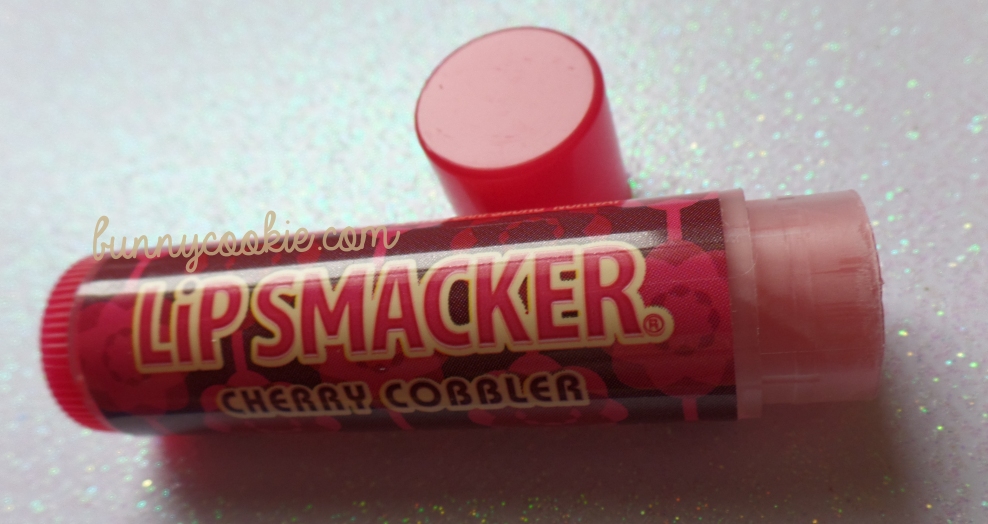 Cherry Cobbler is always a decent scent in my book.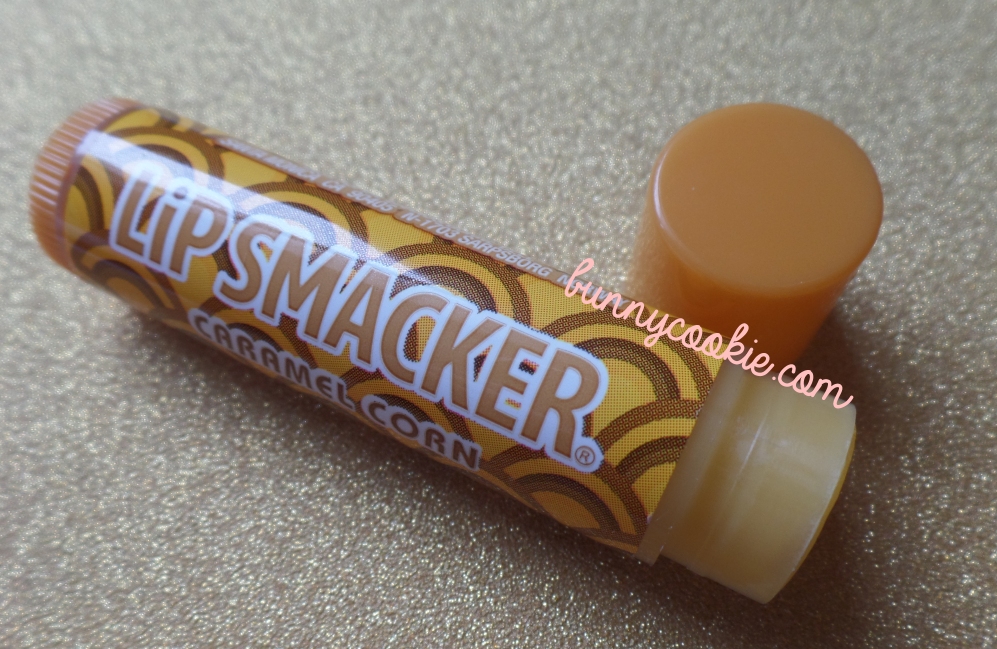 Caramel Corn is also pretty good, and a bit different from other attempts in the past. An all around solidly sweet popcorn flavor.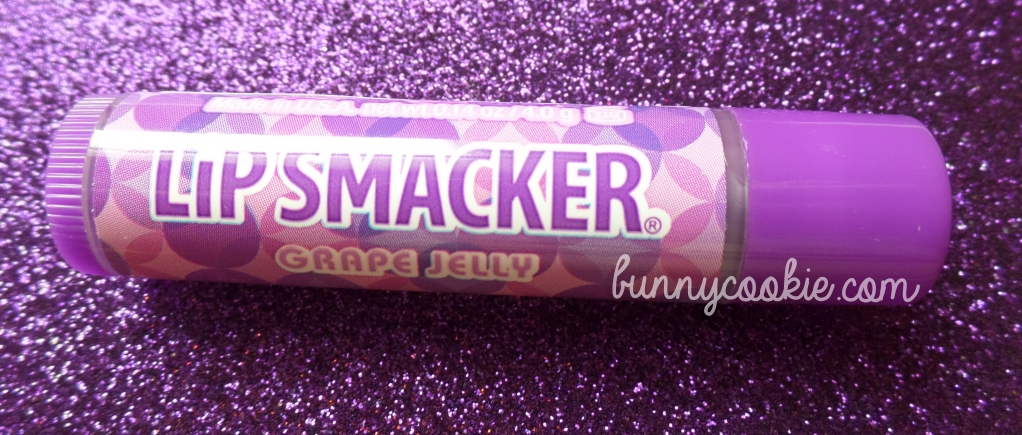 Unexpectedly, Grape Jelly is one of the standout flavors in the set for me.  It's everything the 90's GJ was, and I love it today as much as I did then.
Sprinkle Donut will probably be a hit with the right person. I'm never a good judge of these kinds of smackers; it falls under Sprinkle Cookie for me 😛
Last in the pack is Sour Apple, a good interpretation of its name. The sour is there but it isn't overwhelming. For me, this and Grape Jelly are the stars of the show.
Then there is Ice Cream Sandwich, another early surprise! I definitely pick up its namesake, though perhaps leaning slightly more toward cookie.
Overall it's an alright set, the excitement of which is dampened by the redone Cin Sug. With that out of mind, the quality of the balms themselves are as good as usual.
What do you guys think?