Remember the new Disney/Pixar Lip Smackers I mentioned awhile back? I'm 99% sure now that these are UK exclusives. Here are some better pics-
The Minnie trio-set has familiar flavors in Cupcake Cutie, Strawberry Fun, & Berry Sweet.
Precious!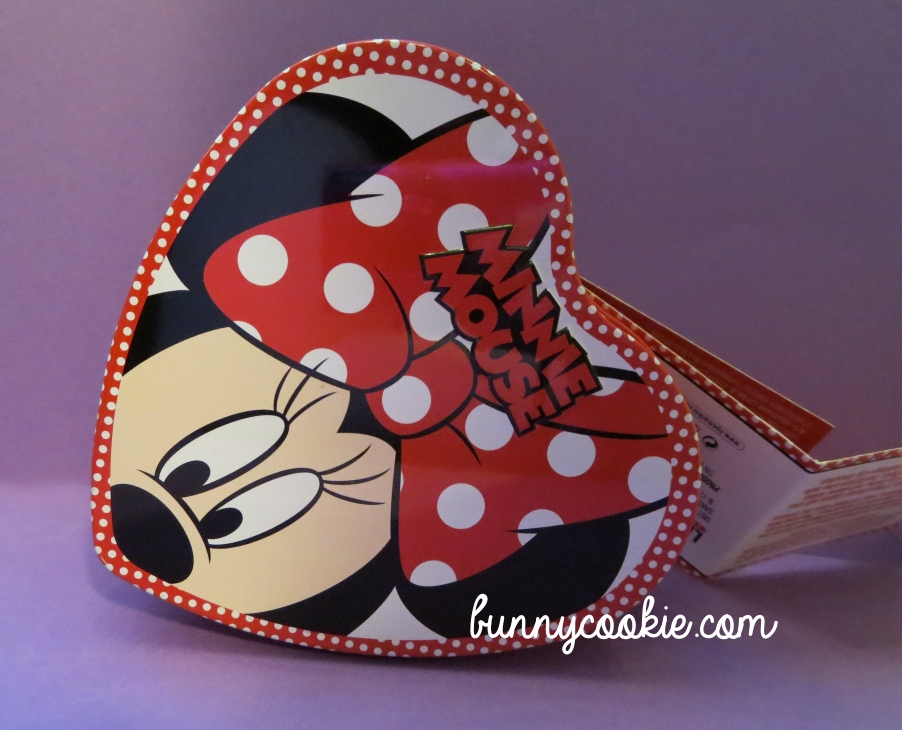 The Cars 2 flavors are Vroom Vroom Vanilla, Racin' Raspberry, Grand Prix Kiwi. I'm not a Cars/Planes fan but I like the embossed tins.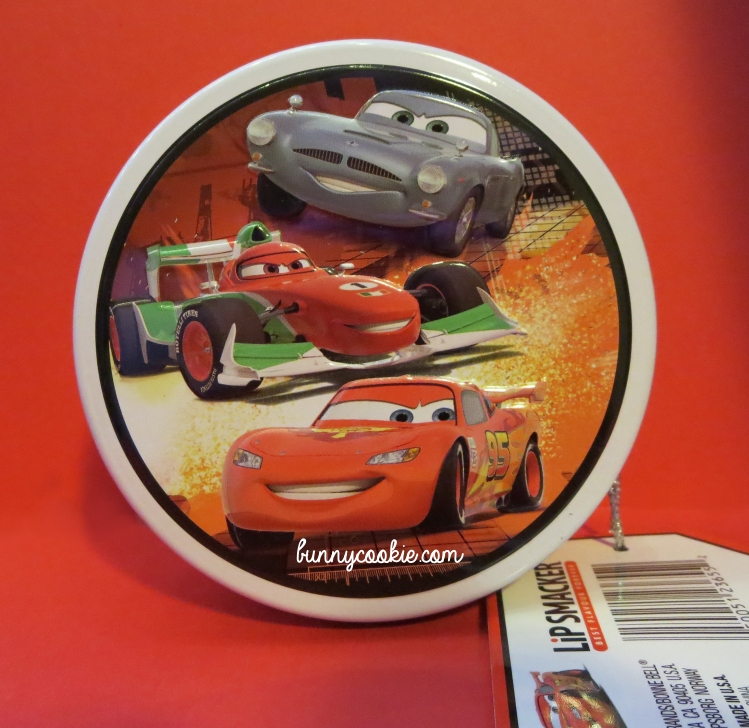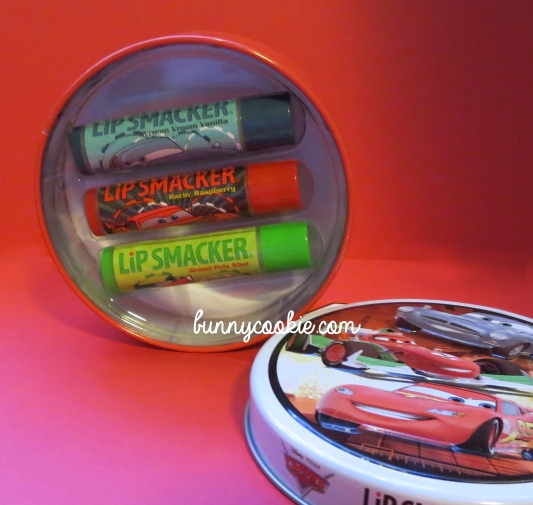 Planes: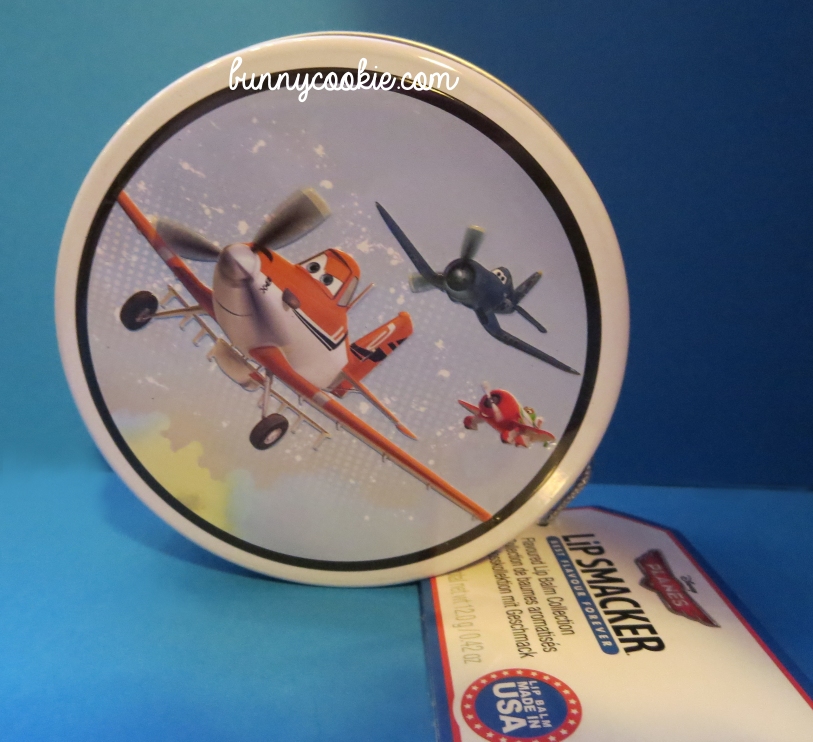 Bolt Rattlin' Banana Split (haha), Barrel Roll Blueberry, and Soarin' Strawberry.
Can you believe they snuck our beloved Blueberry into a random Planes trio?! Unsurprisingly it's not the strong Blueberry we remember, but a subtle, non-tart version 🙁 Think Blueberry Muffin without the muffin. I guess those of us wanting the true-blue Blueberry we remember will have to keep waiting.
Since these are just a spin on the original flavors, I'd file these sets under For Fanatics; worth getting if you like collecting the new art, but are fairly standard otherwise.