After the small (but cute!) release last Valentine's day,  I was happy to see six new ones this time around.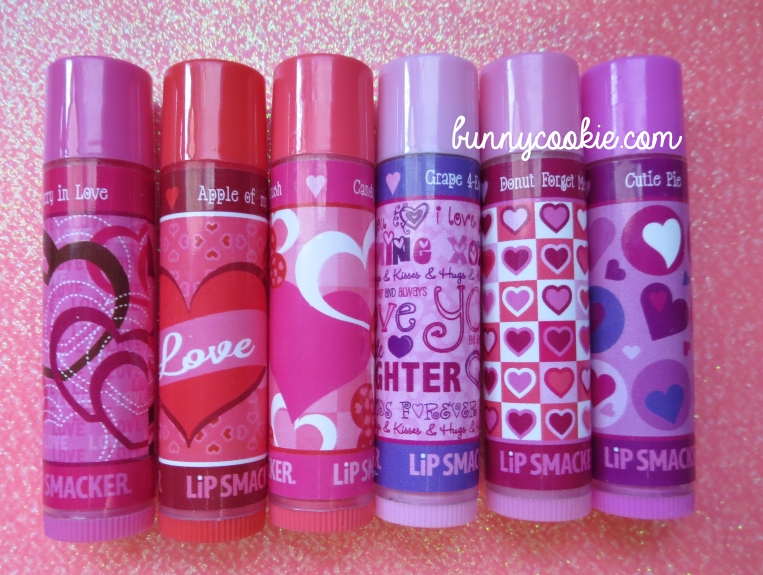 From left to right:
Berry in Love
Apple of My I
Candy Crush
Grape 4-Ever
Donut Forget Me
Cutie Pie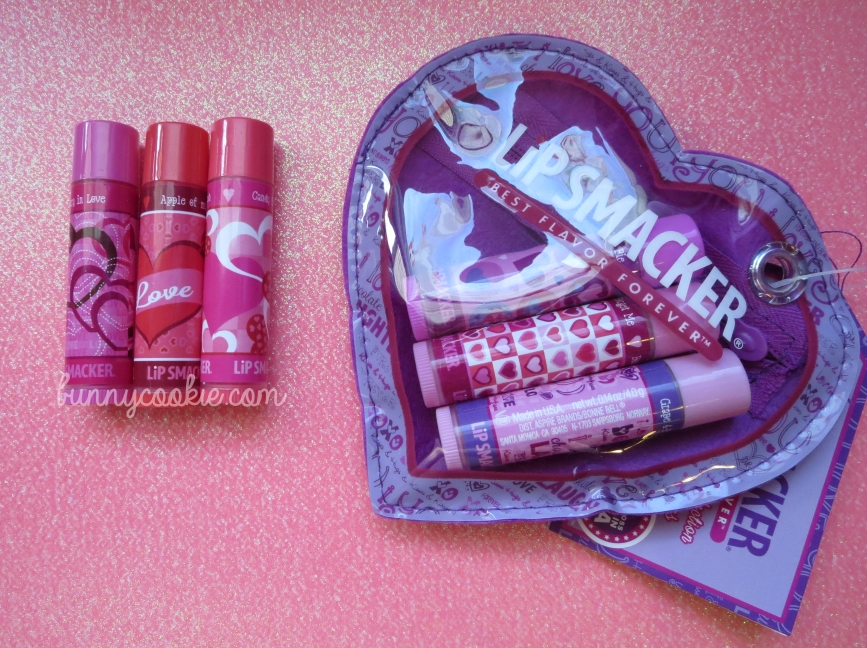 Like previous sets, the flavors are all similar to recent releases. In short, don't expect the original 90's Apple or Grape.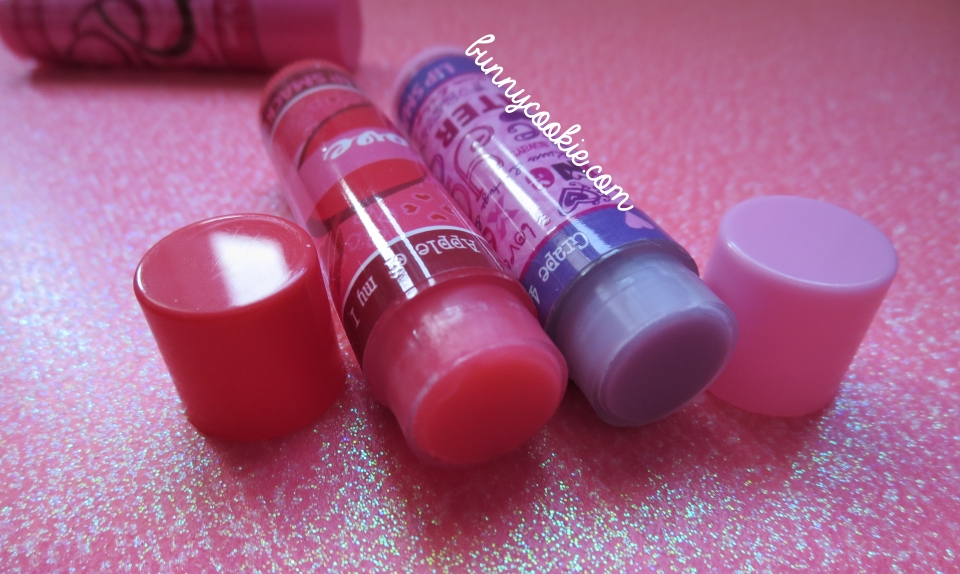 I like the names (Donut Forget Me!) and the packaging, which will make a nice addition to the growing Valentine's day collections. Plus the balms themselves are consistently smooth and strong.
Definitely worth picking up before the holiday is over!