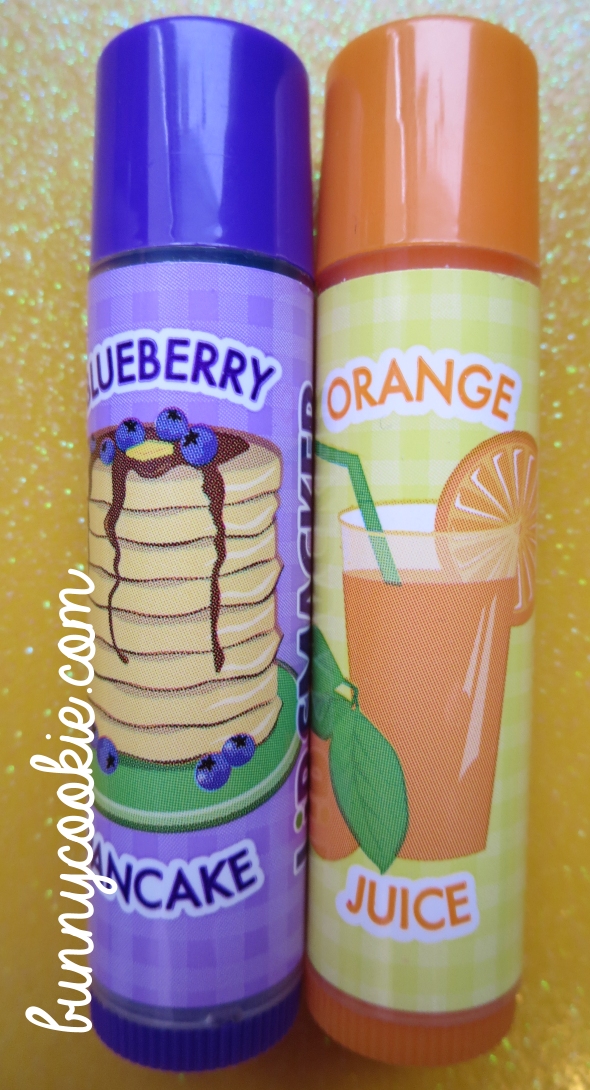 It looks like the novelty flavors are being released one or two at a time, so I'll review them as they come out.
To get right to it, I love these two. Especially Orange Juice!
As much as I like Orange Pop, I was worried this might be a redo. But worry not, it's a perfect interpretation of the yummy breakfast juice, right down to the tang of the real stuff. It goes on smooooth, the scent is strong, and the theme is cute. A+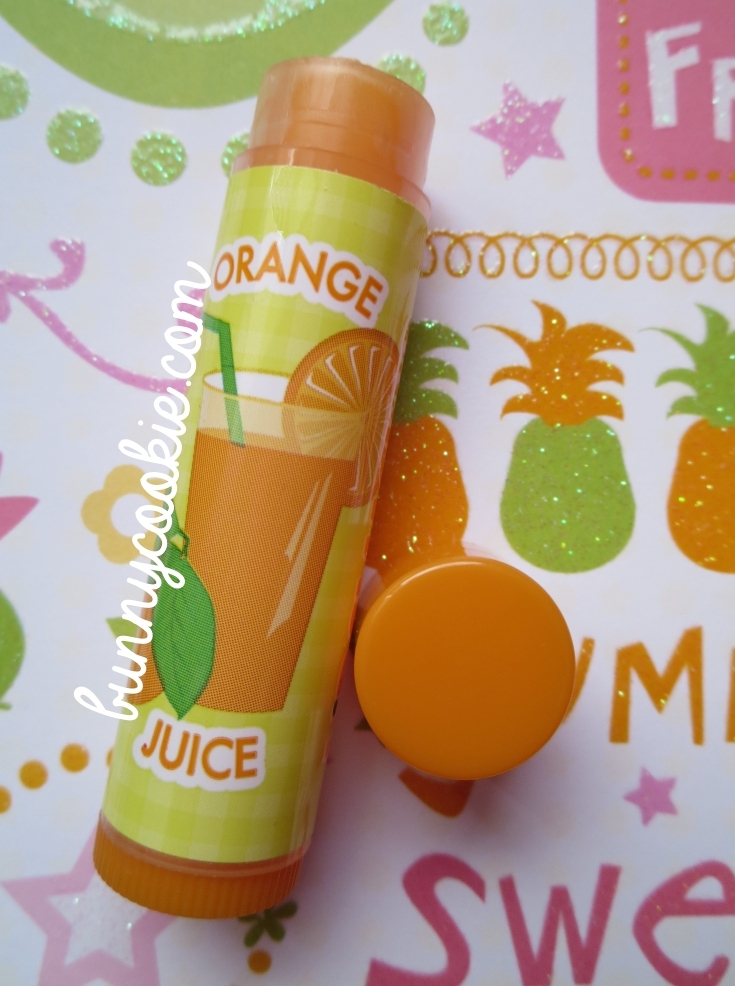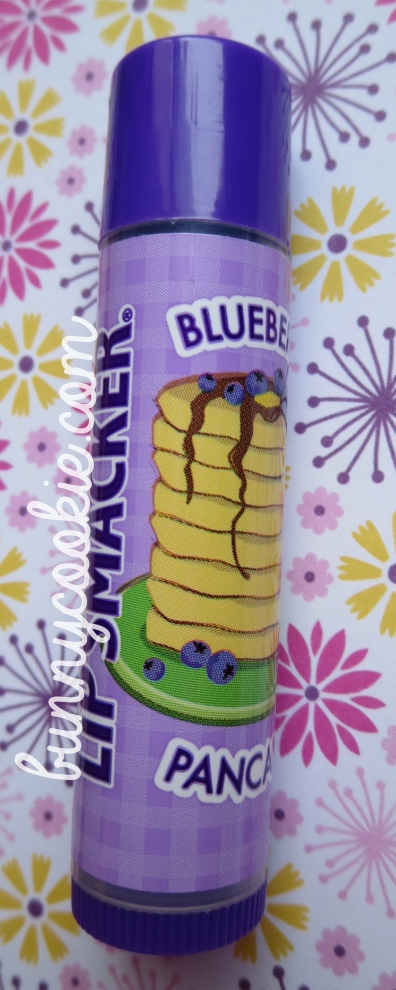 Blueberry Pancake is almost enough to hold me over for the original Blueberry. Don't get me wrong, they're definitely different; Blueberry is strong and tart, while the pancake version is less so, but you could say they're in the same family of scents 😀
Actually, I think I get a blueberry shortcake vibe from this one. Can anyone confirm if this is the same or not as Blueberry Muffin?
I like the purple tube and dark blue balm, too: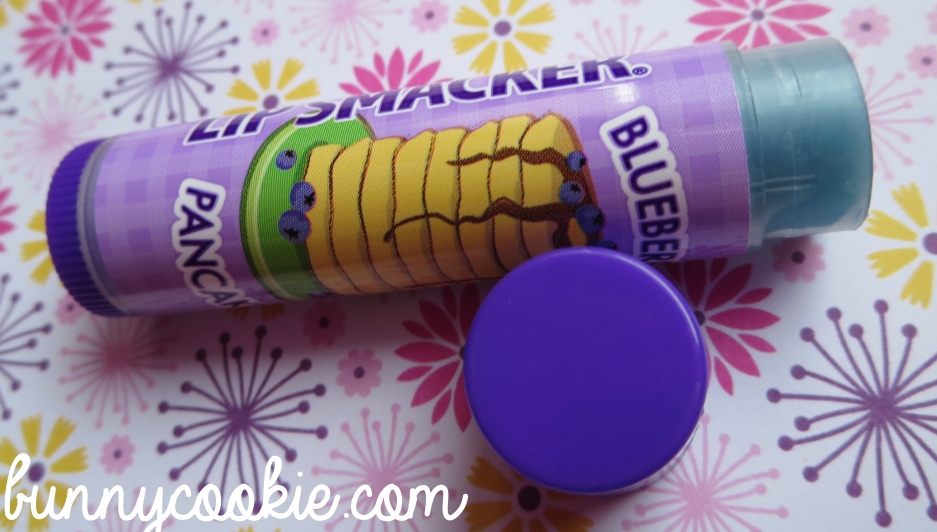 These (as well as the other novelties coming out) are reminiscent of the 90's – mid 2000's flavors. Perfect nostalgia fix.