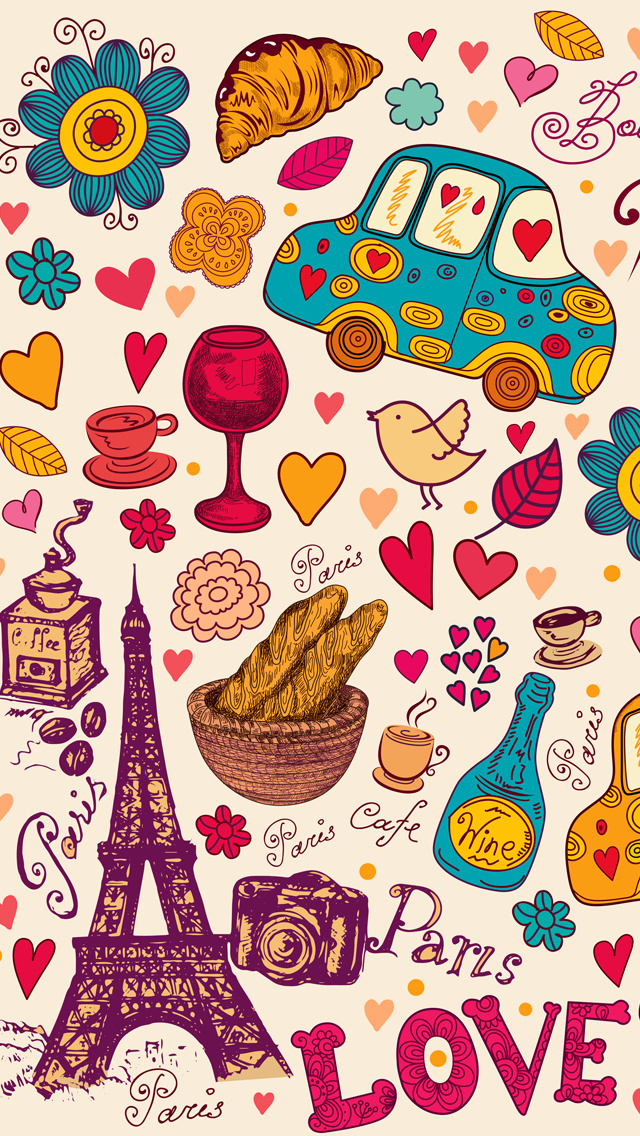 The Lip Smacker Travel Minis were the perfect summertime companions—weighing in at a svelte 0.11 oz (rather than the typical 0.14 oz size), these pint-sized smackers fit just right into purses and pockets on the go 😀
These adorable smackers were available in Vanilla, Strawberry, and Watermelon just a year or two before the logo change.
Even though they weren't anything new flavor wise, I loved the art (especially on the purple Vanilla smacker!). I'd really like to see these brought back, maybe this time with a key chain cap 🙂
In the mean-time you should still be able to find these for sale at the regular online places!