The new Lover's sets are too cute for words! And they also have several unique flavors that you just have to pick up.
From left to right: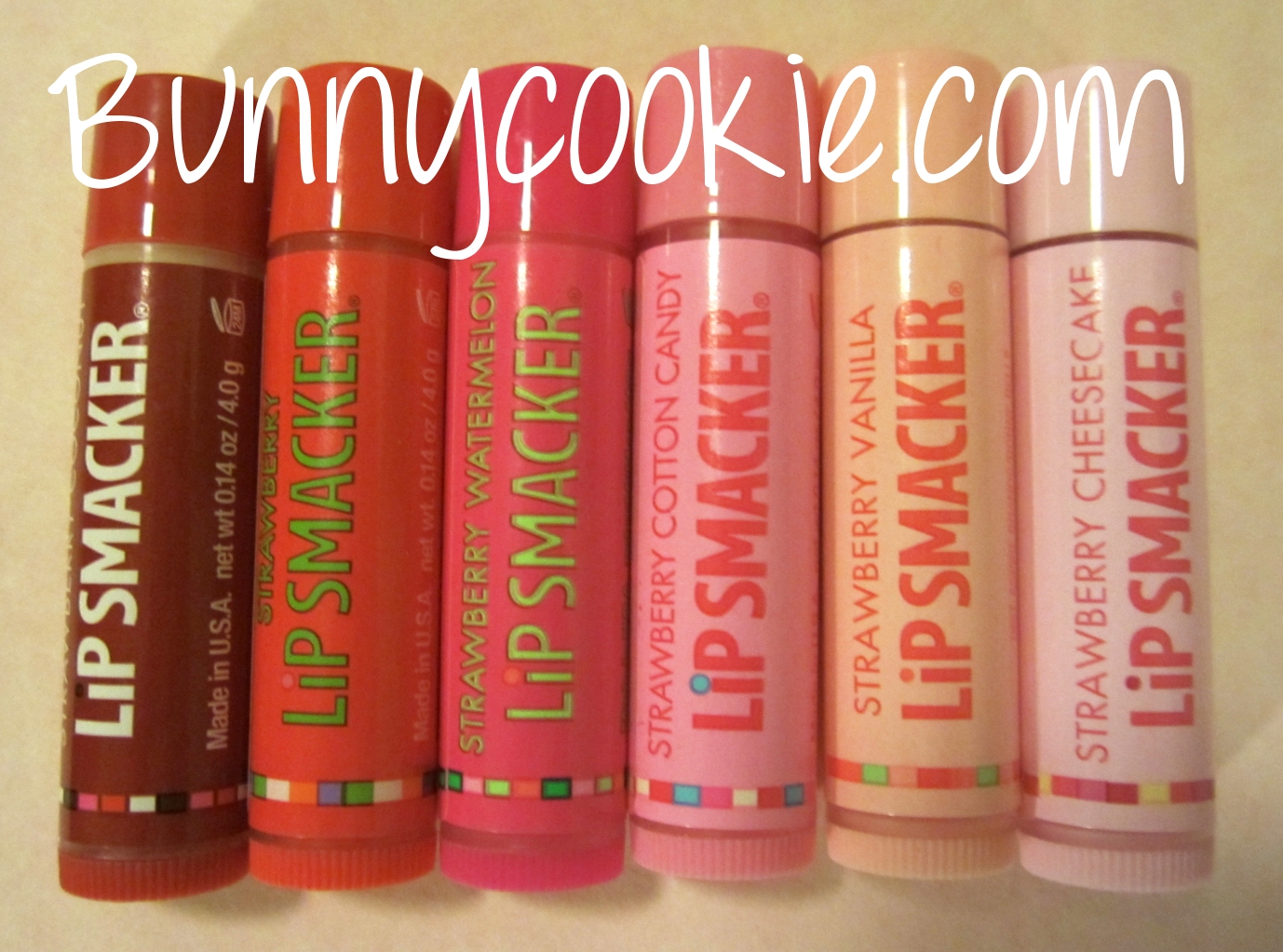 *Strawberry Coconut
*Strawberry
*Strawberry Watermelon
*Strawberry Cotton Candy
*Strawberry Vanilla
*Strawberry Cheesecake
I really like Strawberry Coconut–it smells like coconut fruit salad. Strawberry Watermelon is very strong and would be perfect for the summer-time. Strawberry Cheescake can be found in the Delectable Desserts trio (with Chocolate Mousse and Coconut Cake).
I also like Strawberry Cotton Candy which is a very sweet smelling strawberry; it reminds me of cotton candy Bubble Yum!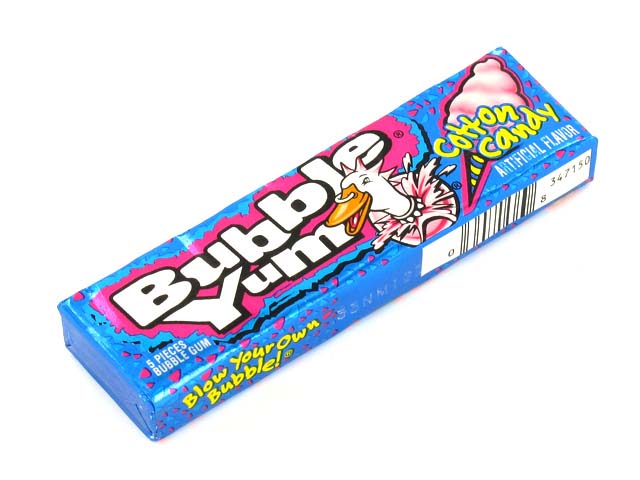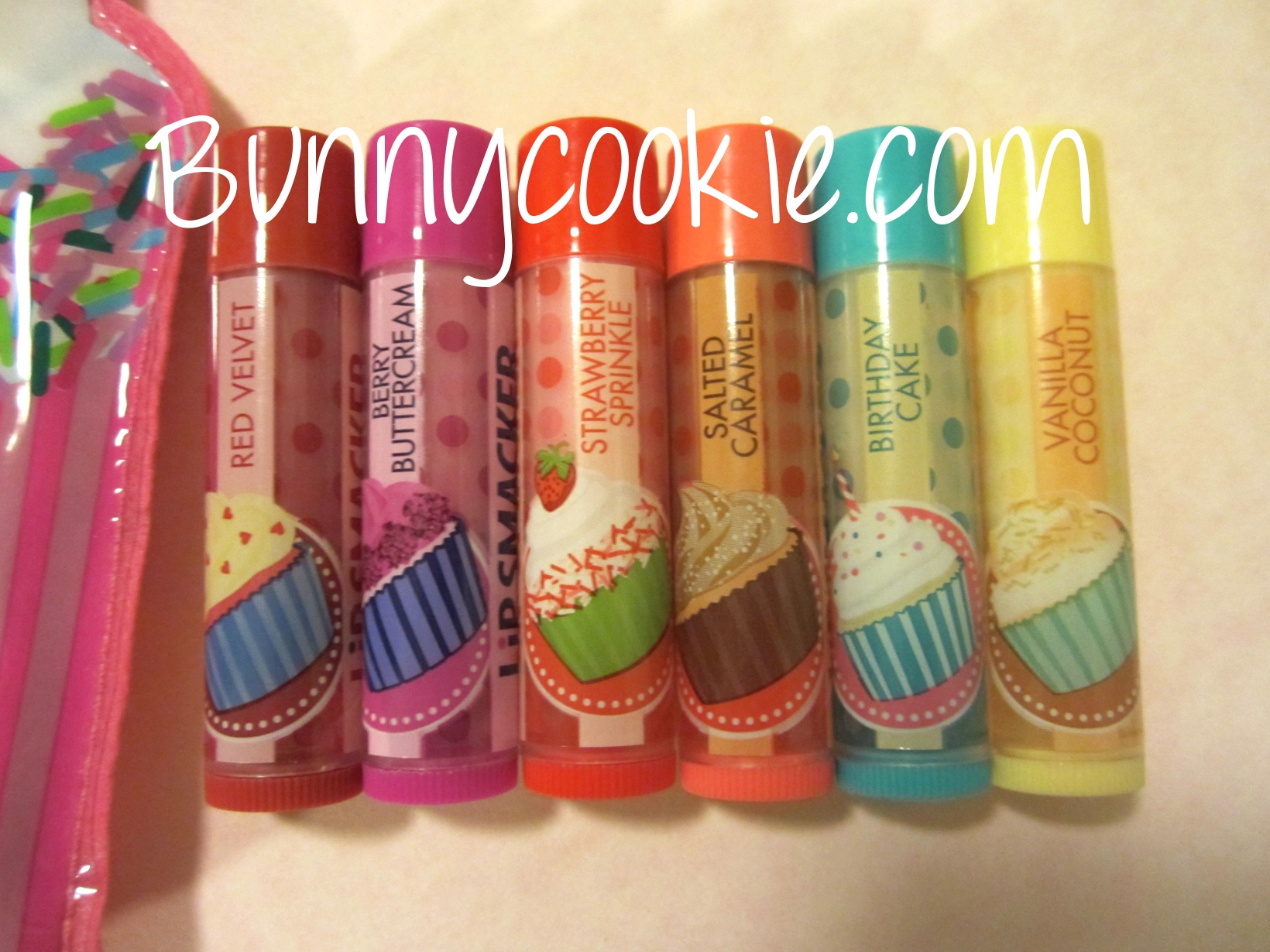 From left to right:
*Red Velvet
*Berry Buttercream
*Strawberry Sprinkle
*Salted Caramel
*Birthday Cake
*Vanilla Coconut
Berry Buttercream and Vanilla Coconut get their scents exactly right, I think you guys will like them a lot. Salted Caramel has a nutty caramel scent like a candy-bar, making it one of the more unique additions to Bonne Bell's line this year. Red Velvet and Birthday Cake have the classic bakery smell, and Strawberry Sprinkle smells a bit like strawberry frosting.
Both sets have really great flavors and they're proving to be very popular. Check your Walgreens!
2013 will bring us a lot of yummy goodies from our favorite company 🙂 Have a good new years eve!