Miniaturized anything is too cute for words,  so when I saw the cupcake shaped potted glosses I just had to have them!
Has anyone else seen these? I know for sure that at least some Target stores are selling them.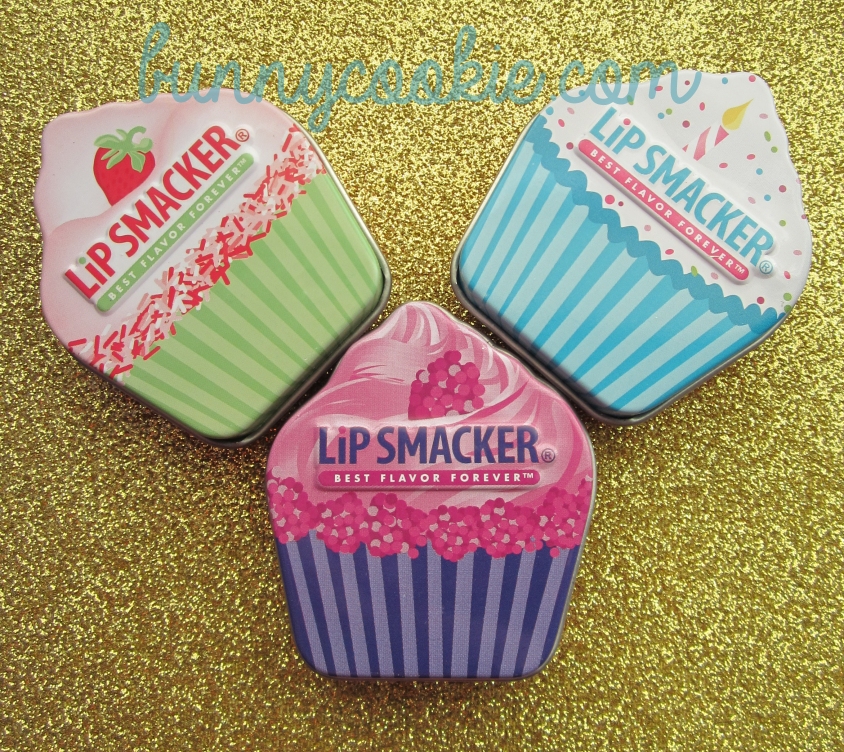 They match their Cupcake Lovers counterparts & weigh in 0.35 oz 🙂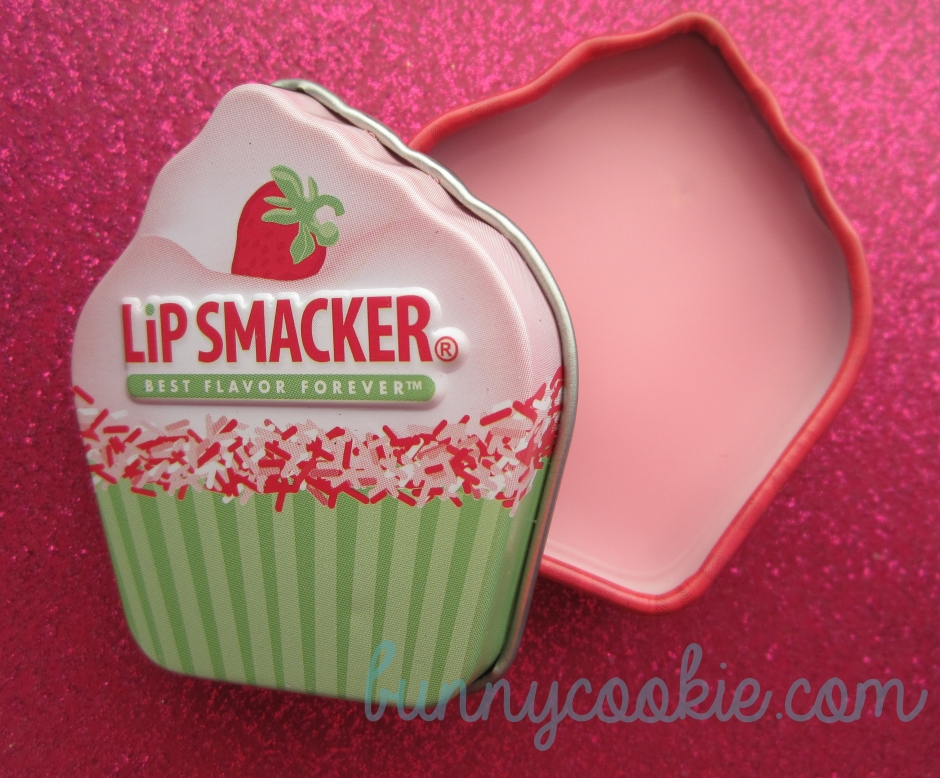 Yummy Strawberry Sprinkle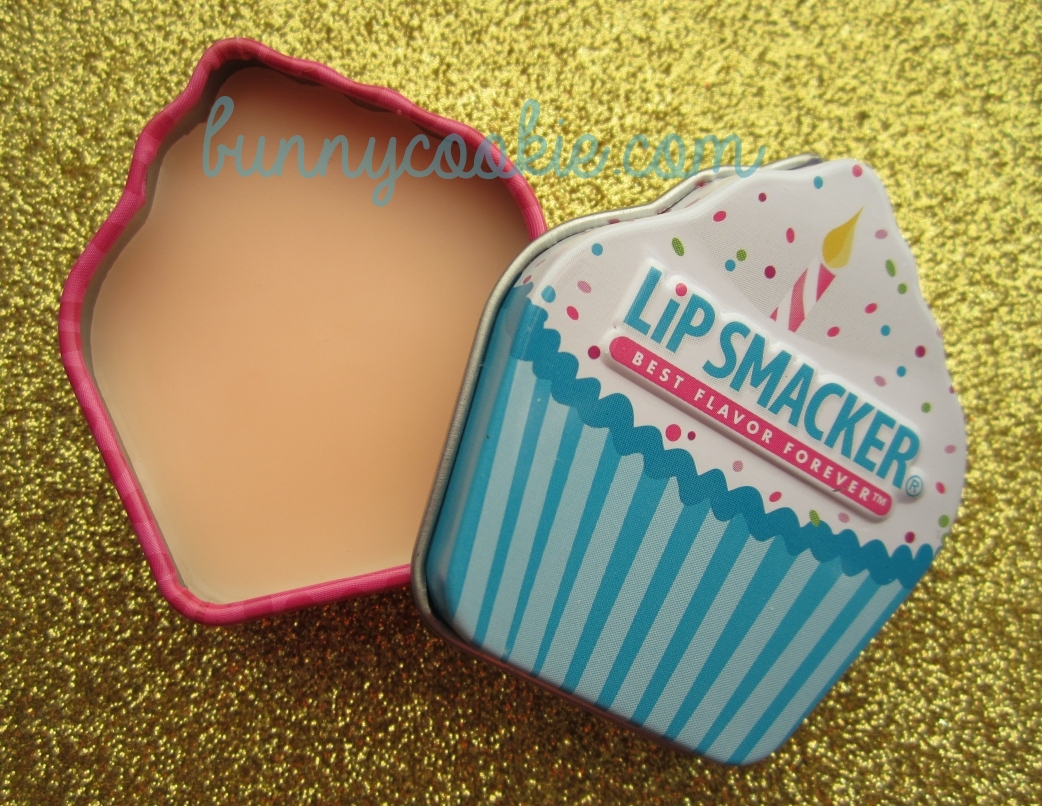 Birthday Cake!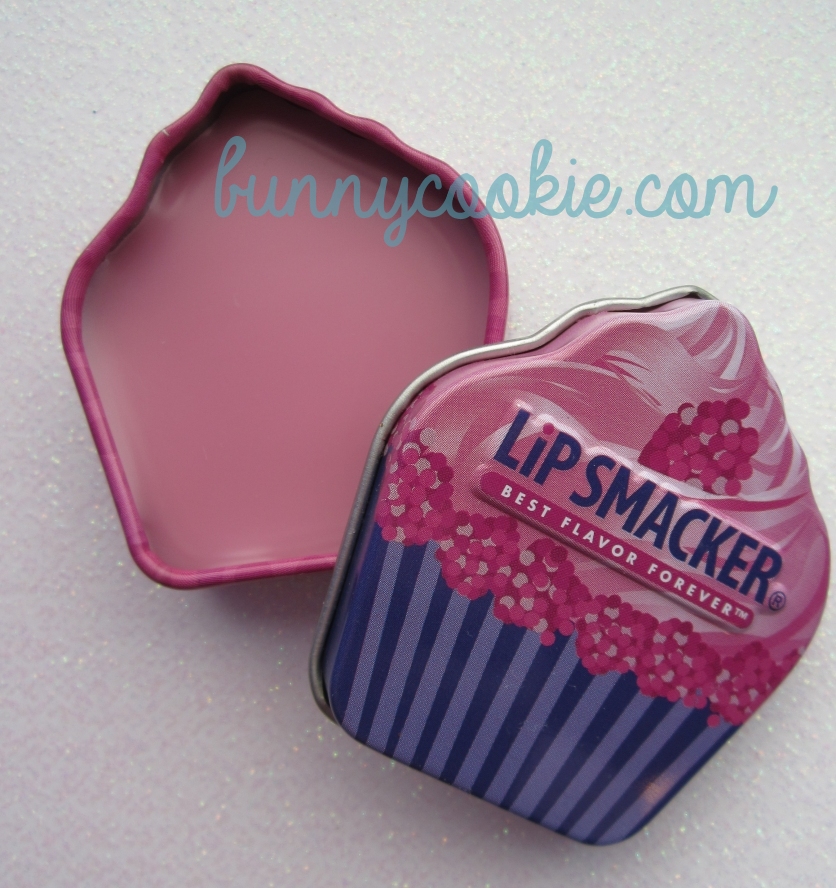 And my favorite, Berry Buttercream. Great scent and colors.