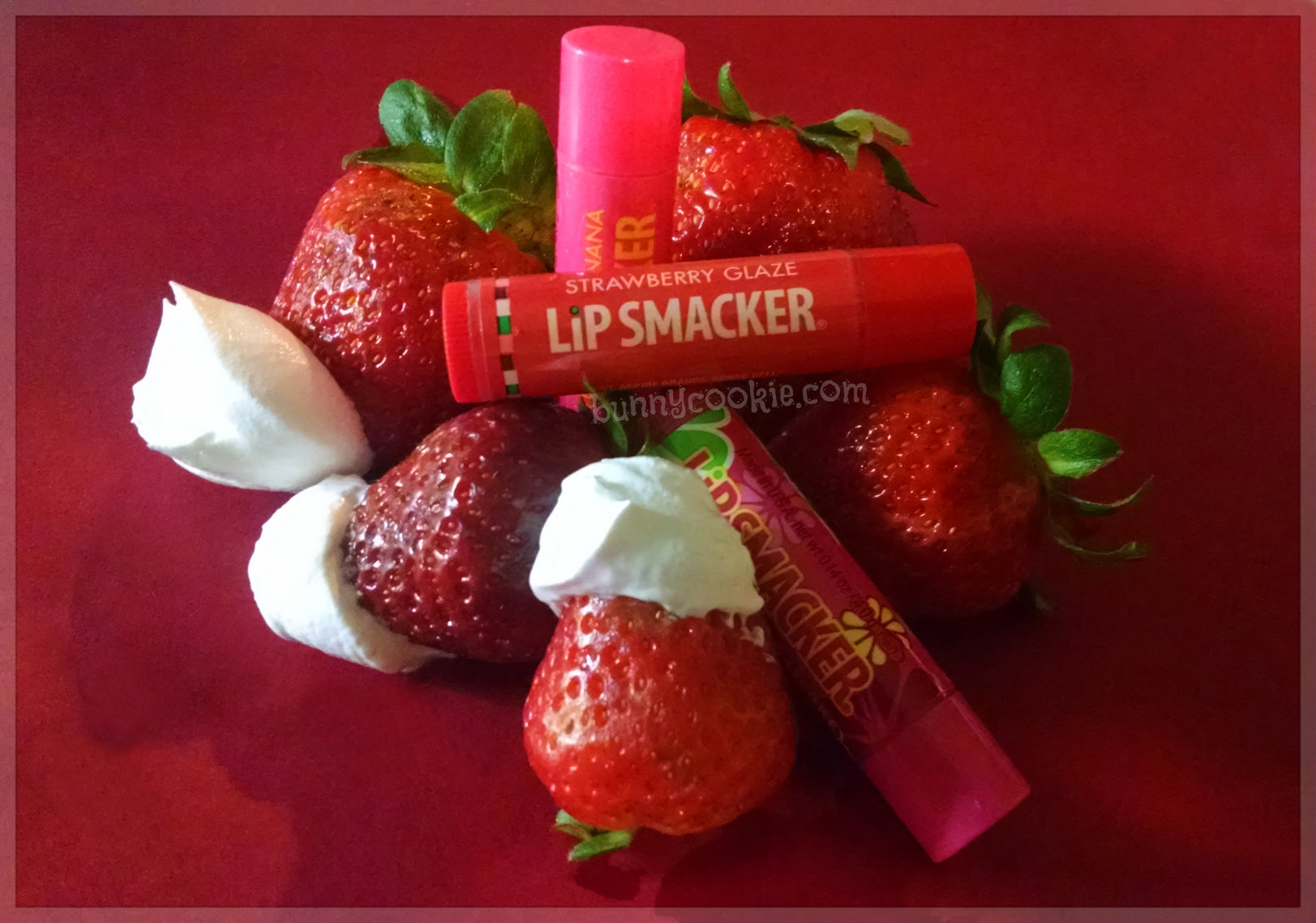 This picture made me hungry.
Strawberry: fruity, delicious, refreshing but still luxe. Perfect for layering, combining and continues to be full of surprises with every reinvention. It's the flavor that started it all, drawing in a generation of lip smackin' lovers. And it's hard to imagine anything else being more versatile isn't it? Not only the the iconic lip balm, but the mama of all balms 🙂 So in celebration of National Strawberry Month I plan on revisiting my (slowly dwindling!) stockpile of Strawberry Cupcake which also happens to be one of my most used flavors of all time.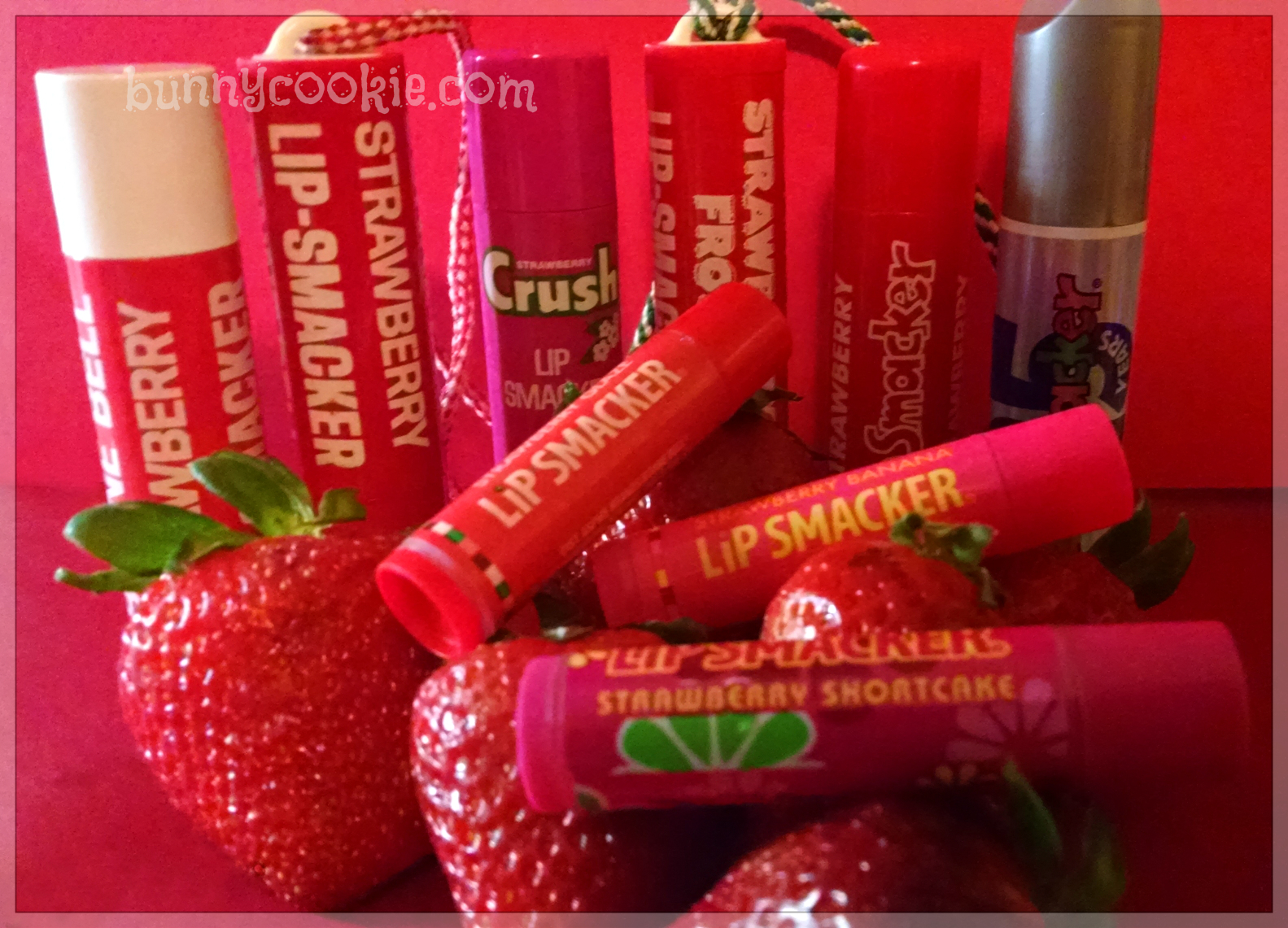 A family photo of my vintage strawberry patch eyeing up the newcomers.
What is everyone else's favorite Strawberry flavor? Do you prefer it simple or with a twist?