The birds are singing, the sun is out, everyone is in shorts… sure it's only 59 degrees but it's summer, darnit!  And I won't let a little thing like temperature tell me otherwise. Which is why, drooling in the ice cream aisle at the grocery store earlier, I absentmindedly threw a pint of Haagen Daz Pineapple Coconut into my cart.
What a great flavor to celebrate summer with, I thought.  I totally didn't grab this flavor because it subconsciously reminded me of a vintage Lip Smacker flavor, either. I independently chose this without any influence whatsoever! Oh boy.  😀
Well it took another 30 minutes before I figured that out, but here we are! And here are some pictures to document my delicious coincidence.
Say hello to these two screw-top 70's cuties, Pineapple and Pineapple Cocoanut. Yes, that's cocoanut with an A! Very vintage.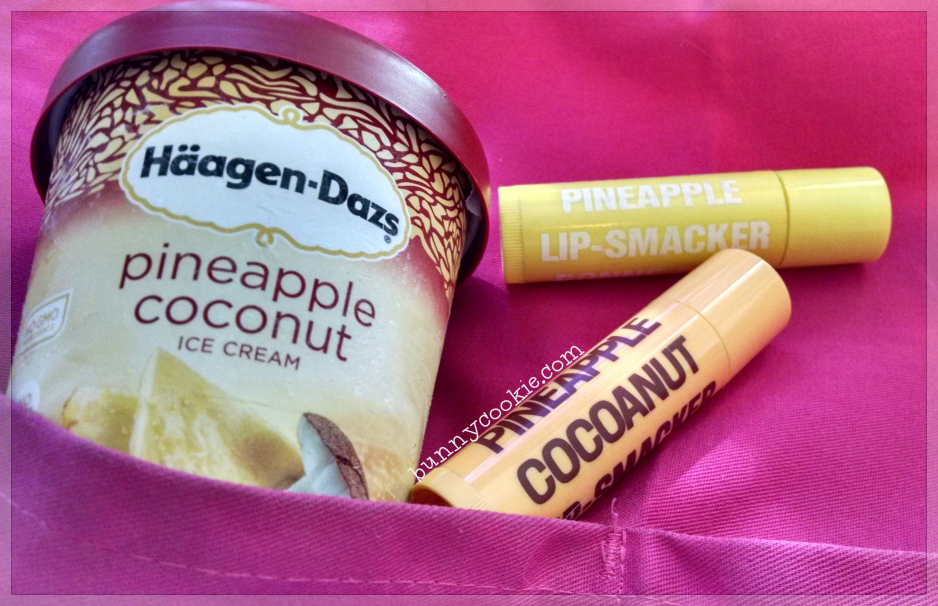 Pineapple smells very creamy and heavy and not nearly as tart as you'd expect, which is a nice twist on their fruity scents. Pineapple Cocoanut lays it extra heavy on the coconut, almost the sunscreen-y kind of coconut which defines summer for me. I like it!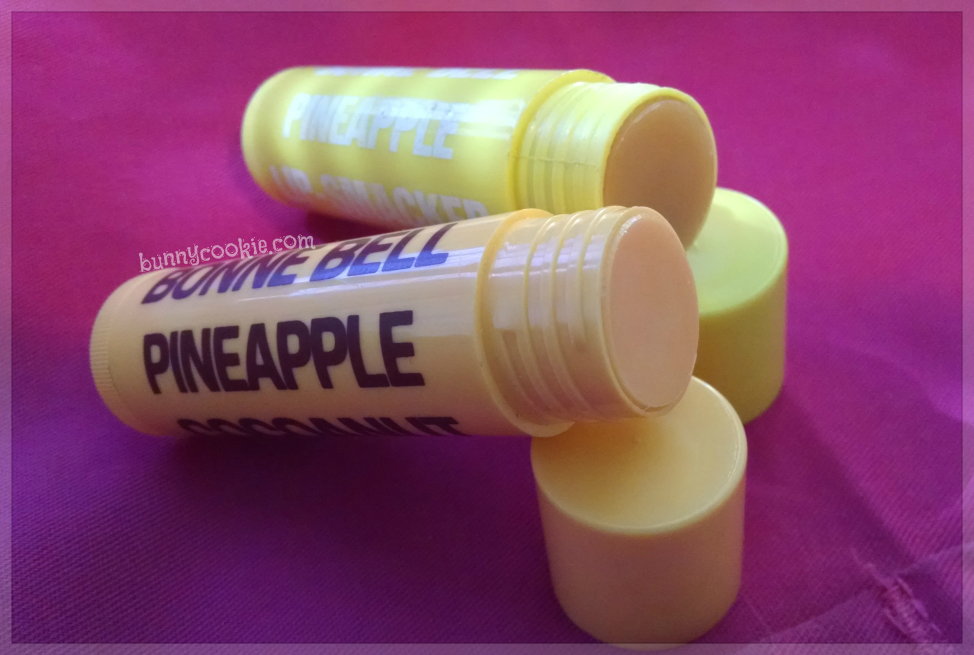 And I must say, I'm pretty partial to that blindingly neon yellow tube and white lettering.