Sorry guys, no sign of the comfort foods trio over here either! I'll let everyone know if I hear or see anything.
I was however surprised to find these sports themed smackers, especially at this time of year.  I really like the tube design but I'm not a fan of the packaging itself. Flavor wise there is nothing new here for collectors (these are mostly redone novelties), but it's a cute idea.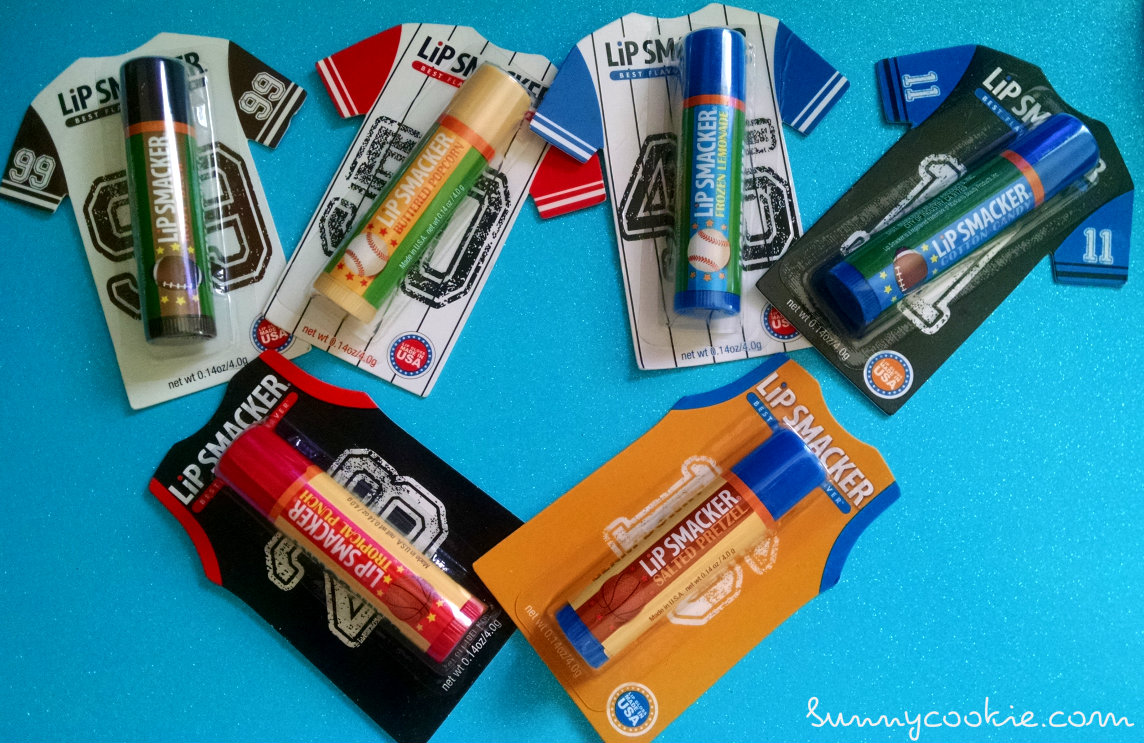 * Cotton Candy
* Root Beer
* Buttered Popcorn
* Frozen Lemonade
* Salted Pretzel
* Tropical Punch
Stay tuned for a couple more updates soon!