This Christmas set should shake things up–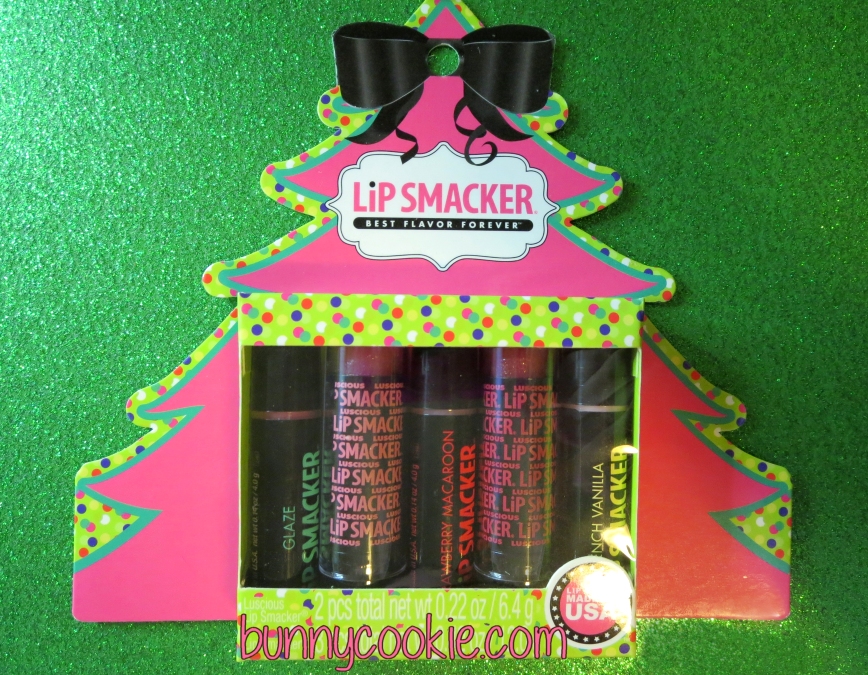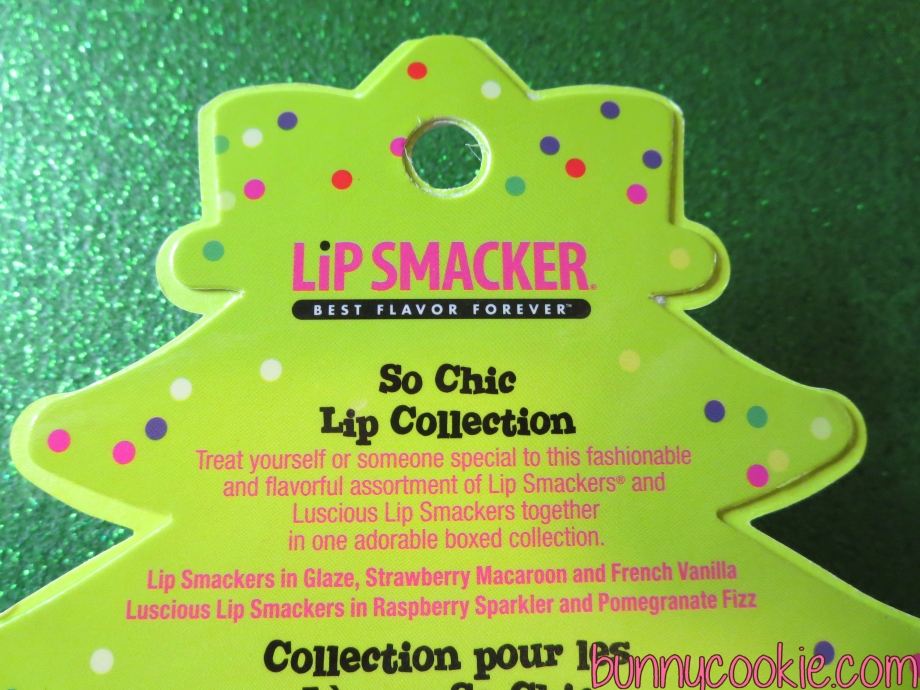 The So Chic lip collection comes with 3 redone flavors & 2 Luscious smackers (repeats in Pomegranate Fizz & and Raspberry Sparkler).
Behold:
French Vanilla, Glaze, and Strawberry Macaroon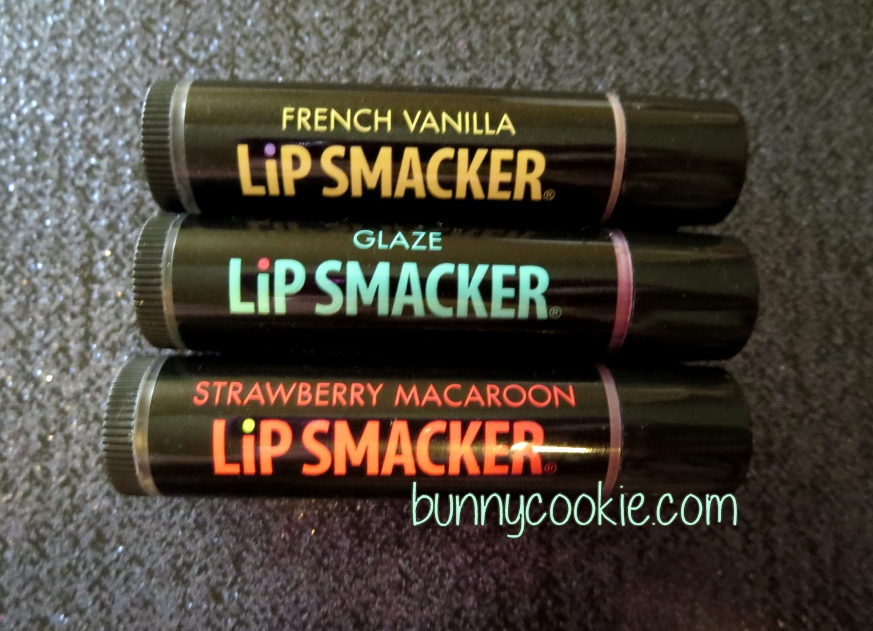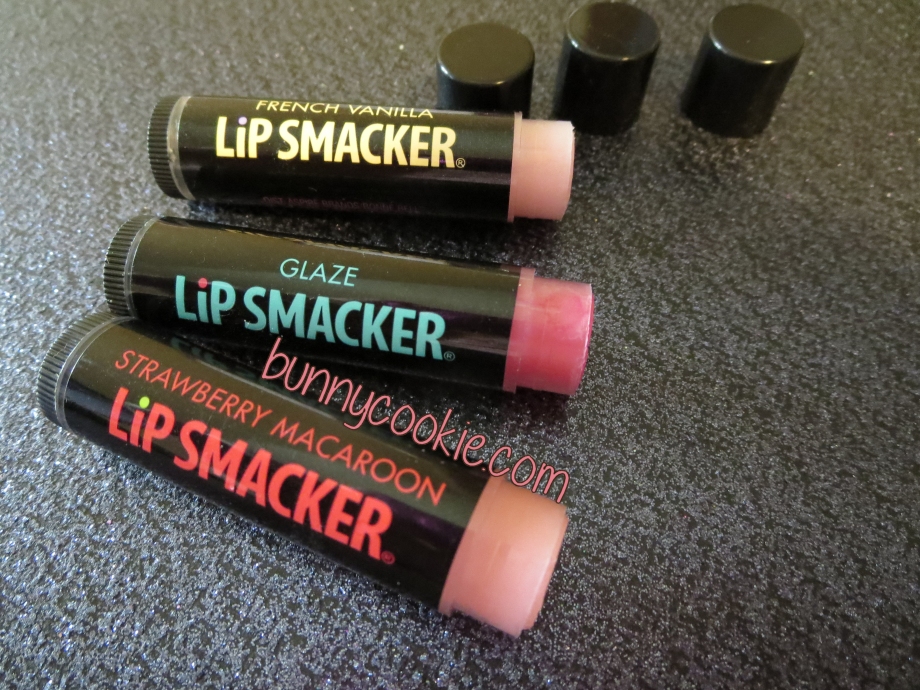 The Luscious choices don't work with the flavor theme but it's an OK sacrifice for the A+ packaging. Saaassy + shamelessly neon = can't get enough.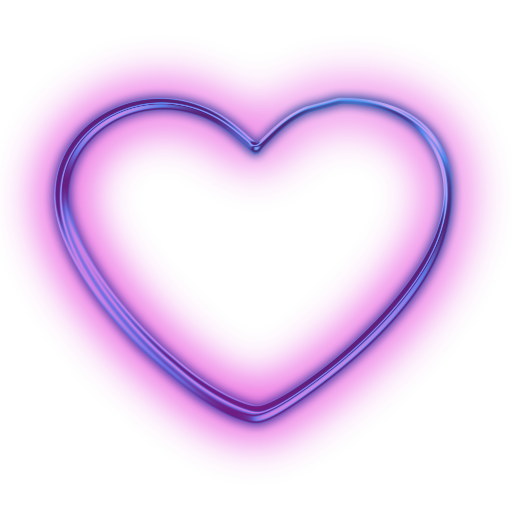 Available mid-October.