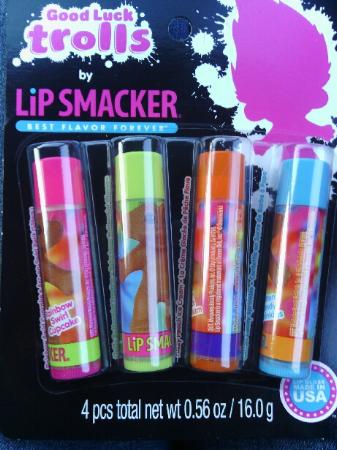 I know LS has been on a retro kick lately, but I never expected this! Someone younger or with young siblings/kids, tell me… is there a troll resurgence I've missed?!
Edit: Dreamworks' Trolls movie coming out in 2016
The flavors are: Fluffy Buttermint Frosting, Fuzzy Peach Ice Cream, Rainbow Swirl Cupcake, & Cotton Candy Sprinkles
Not gonna lie, I'm here for peach ice cream.
Pic & flavor info courtesy of commenter Tanya (she found them at Target!) <3
Psst, LS…if you're going to do troll dolls, can we pretty please have gem caps?