Yeees, Green Apple is finally showing up in new Skittles sets 😀 If you're an Apple/tropical smacker fan this is everything… unique scent & strong formula. I'm 99% sure this flavor was on my wish-list in an early blog post, so yay!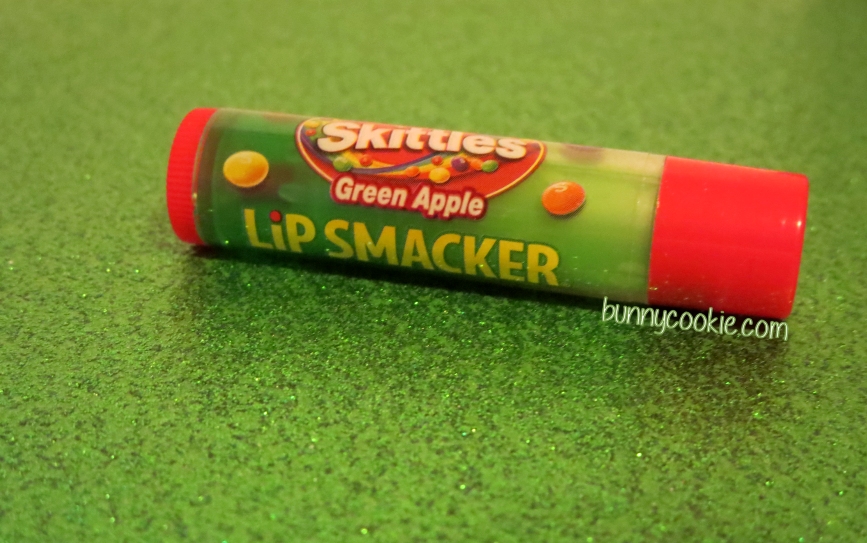 (hmm, I should bring out my vintage Green Apple for a celebratory picture session…)
Also, I totally forgot Blackberry Cream in the holiday posts. Oops!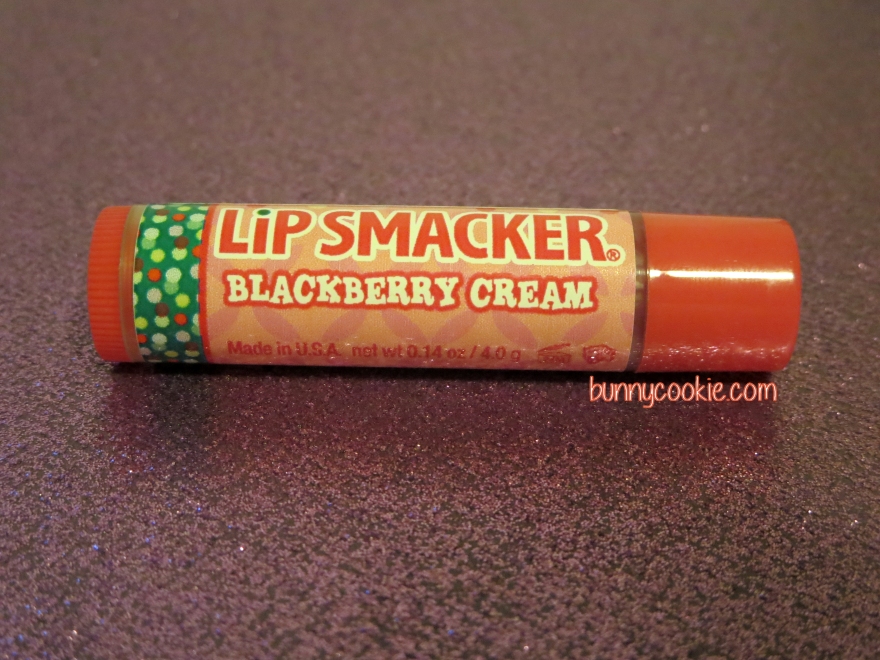 This comes in the 'Cupcake Crazy' trio set, along with Sugar Plum Frosting and Angel Food Cake. Reader Renee mentioned it smells similar to Wild Raspberry, which I agree with. It does lean slightly more toward a raspberry sherbet scent though.