Long overdue but here they are, the 2015 Valentines smackers! I had to order online once I realized the chance of them being found locally went from unlikely to impossible.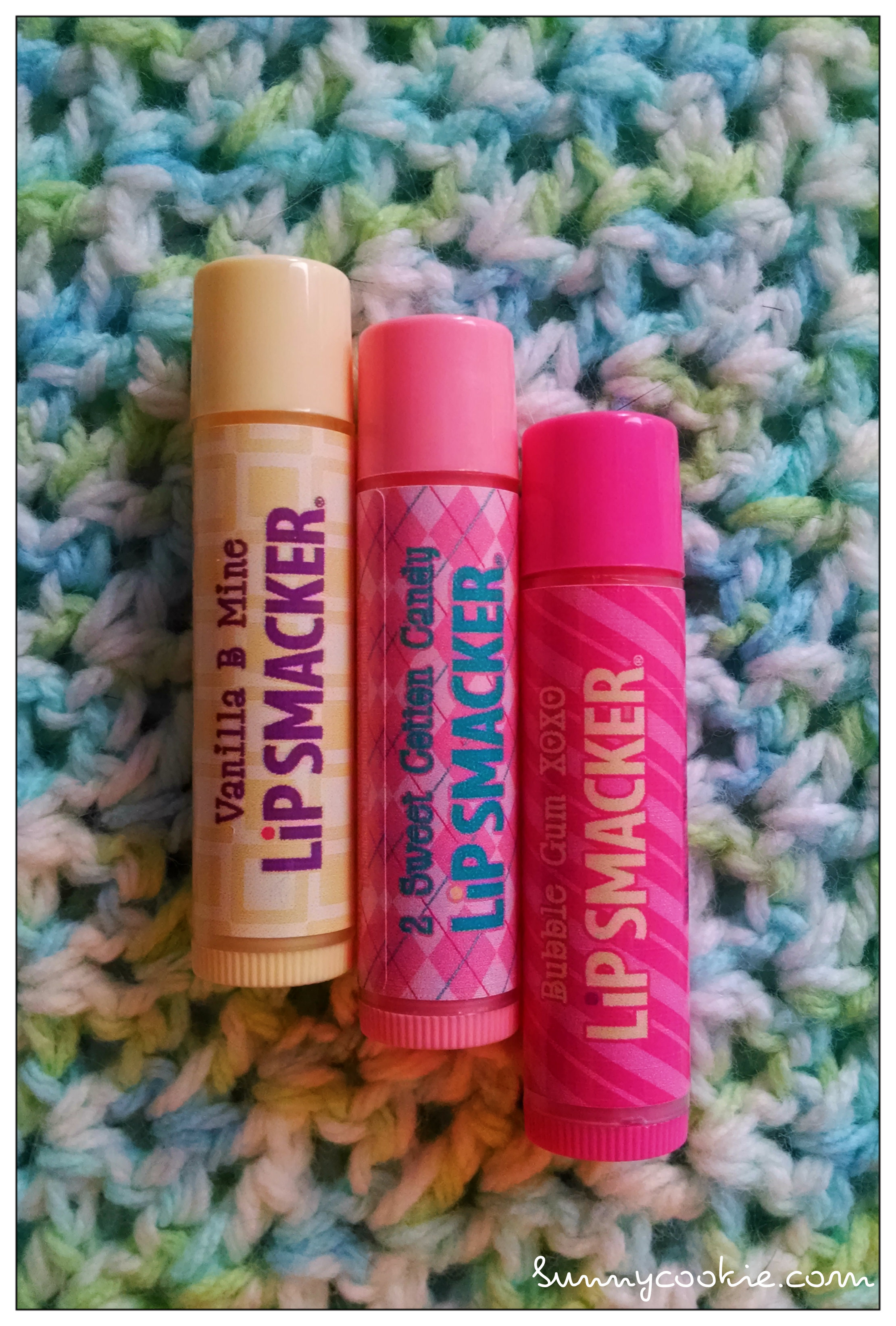 Vanilla & Mine, 2 Sweet Cotton Candy, Bubble Gum XOXO.
I like the art on these more than last year's though I still stand by 2013 being the cutest yet.