Hi everyone! :] I finally got my hands on all 6 of the new Luscious Lip Smackers and I am pretty thrilled with them! I've been wishing for black tubed smackers so I was excited when these were announced.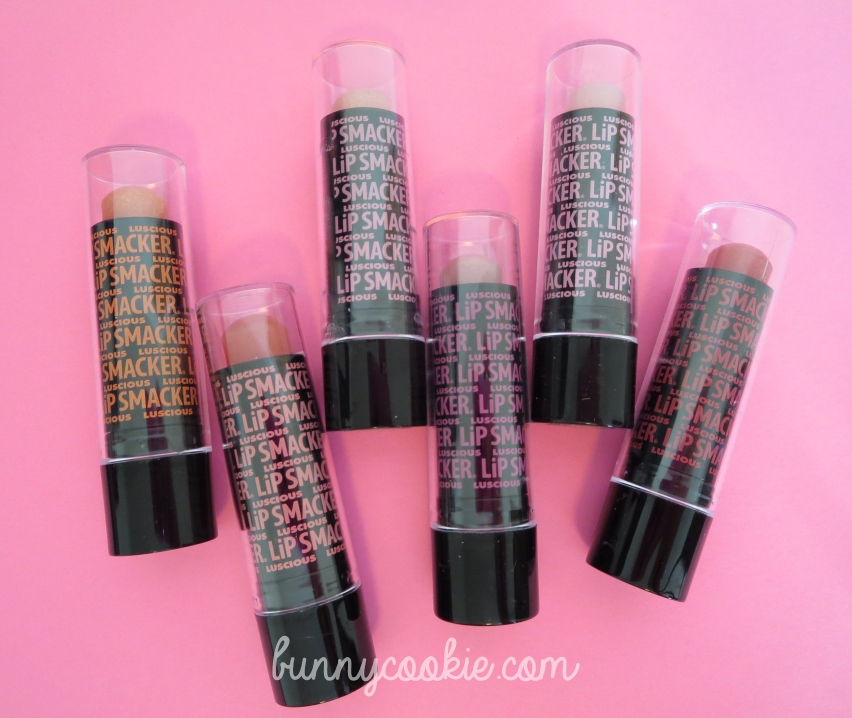 Good things: I looove lovelove when BB does jelly textures; they're nice and long lasting.
They're SUPER shiny. They'd work well over lip color but are great on their own.
The scents are strong and amazing even before first use. Something about this particular formula really brings it out. And they taste so good (I'm talking 90's good, if you remember that girl in 3rd grade who would eat Lip Smackers during class).
Plus, THEY ARE SO PRETTY:
My current favorites are Pomegranate Fizz, Mango Fizz, and Pink Grapefruit Sparkler which I can't stop using.
Bad things: Not too many.
The packaging gave me a lip tint vibe so I'm surprised they're so colorless. That's growing on me though; they're versatile.
Unfortunately the tube design feels really wobbly like the balm could eventually snap off.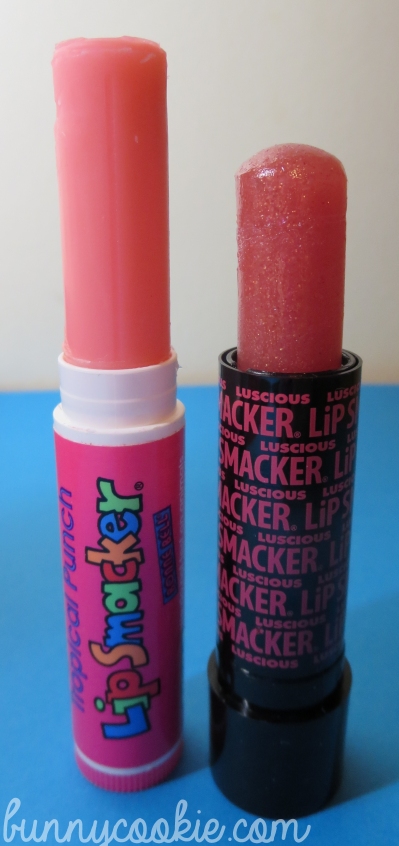 They're also smaller than expected at 0.11 oz  (versus the normal 0.14 oz size) which is significantly less product. However they're super inexpensive and the balm is high quality.
This isn't necessarily bad, but a few of them are really glittery. Some people might not like that.
Love these, recommend them, and I hope BB expands the family. This could be a really glam line if they wanted 🙂