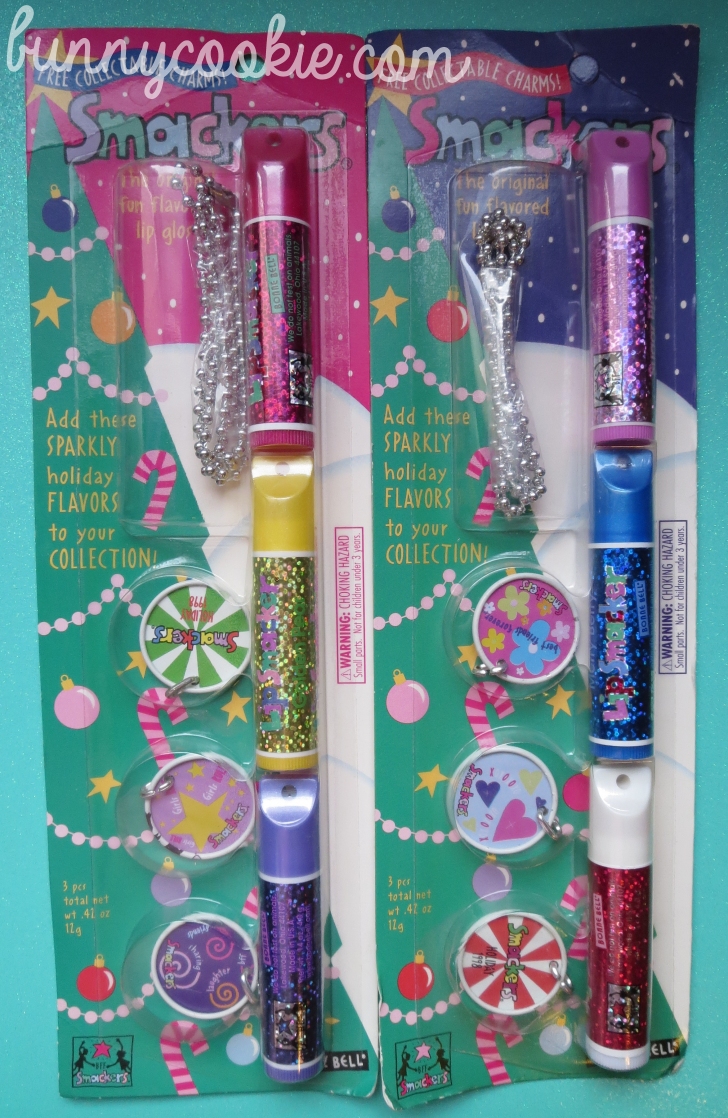 Hope everyone is having/had a great holiday!
I thought it was time to dig out a set that I'm sure a lot of people have heavy nostalgia about; the 1998 Christmas set!
It was old-school perfection, right? Charms, chains, and that awesome, unbridled cosmic glitter. Even the caps had a light dusting of shimmer 😀

On left from top to bottom there is Cranberry, the lovely Golden Pear, and Grape Gum Drop. On right, Sugar Plum, Merry Berry, and the yummy Candy Cane formula that eludes their similar scents today.
I was always a bit partial to Golden Pear, though.