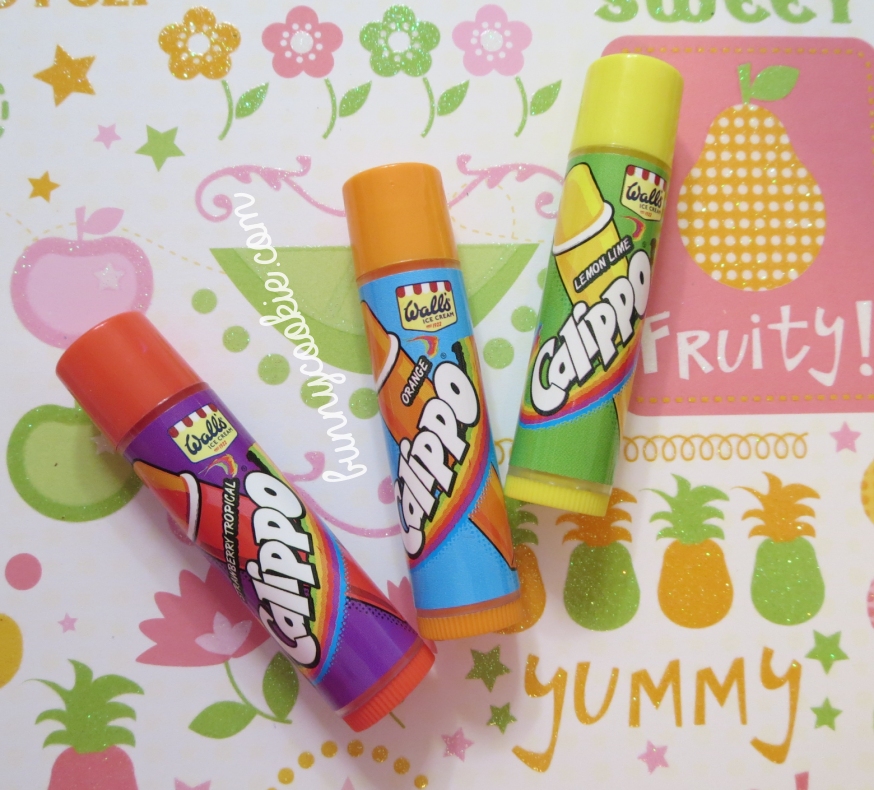 I think I'm a big fan of the Wall's collections just because the partnership is so unique (who ever thought we'd see 'Calippo' smackers? 😀 ) so I'm glad that the smackers themselves are so fun.
They seem to be pretty popular too so it doesn't surprise me that BB made more. This EU exclusive trio comes in Strawberry Tropical, Orange, and Lemon Lime.
The flavors seem to be slightly enhanced versions of their current counterparts: Lemon Lime is more lemon-y than Sprite, Strawberry Tropical is more strawberry-y than Tropical Punch, and Orange has a stronger citrus scent than Orange Juice.
The balms are smooth and the quality is comparable to the other Wall's balms. Overall–worth a buy if you loved the Wall's party pack. If not, pass.
Available for 3,99 € each on Claires.fr
A pretty rainbow~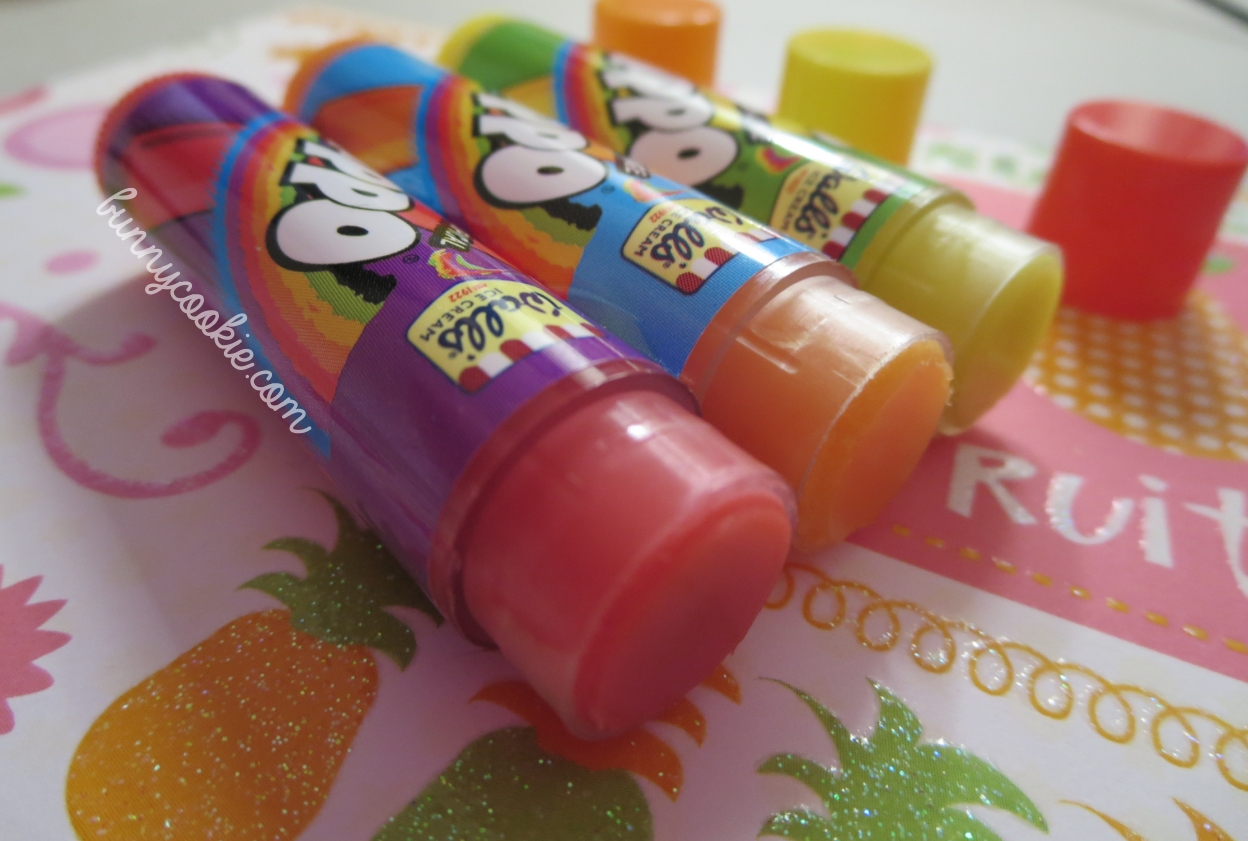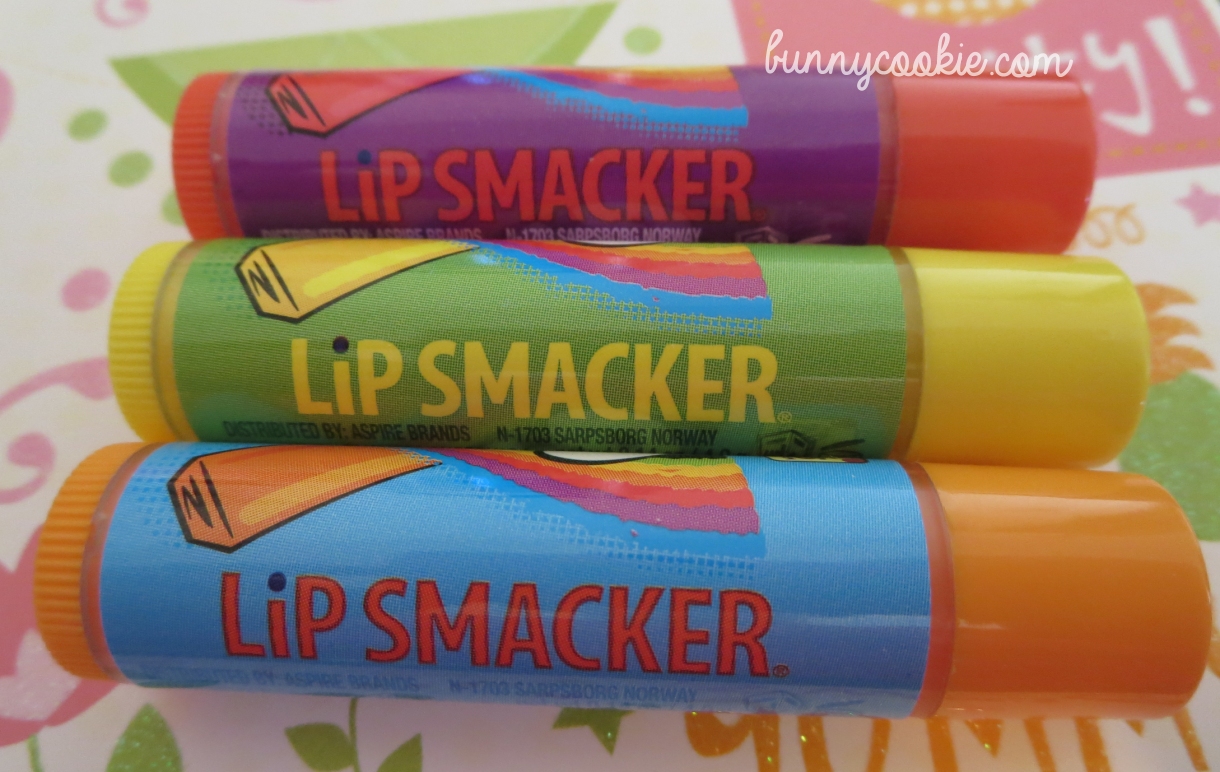 Also, this new packaging is great (courtesy of Top Shop UK):